Kathryn and Colin Marry in Crested Butte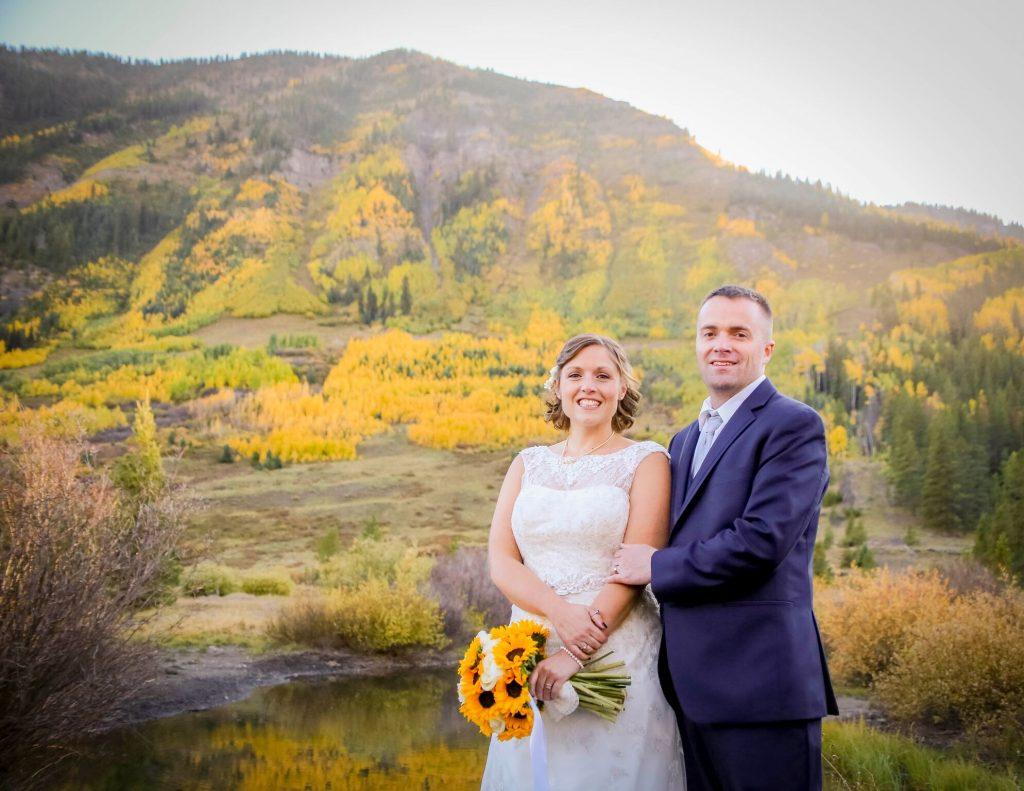 There is nothing more gorgeous than the Colorado Rockies in fall. When the aspens turn their leaves in preparation for winter, they light the mountains ablaze in brilliant gold.
Kathryn and Colin chose the fantastic backdrop of the landscapes near Crested Butte for their intimate wedding ceremony with family.