An Intimate Breckenridge wedding for Skye and Brian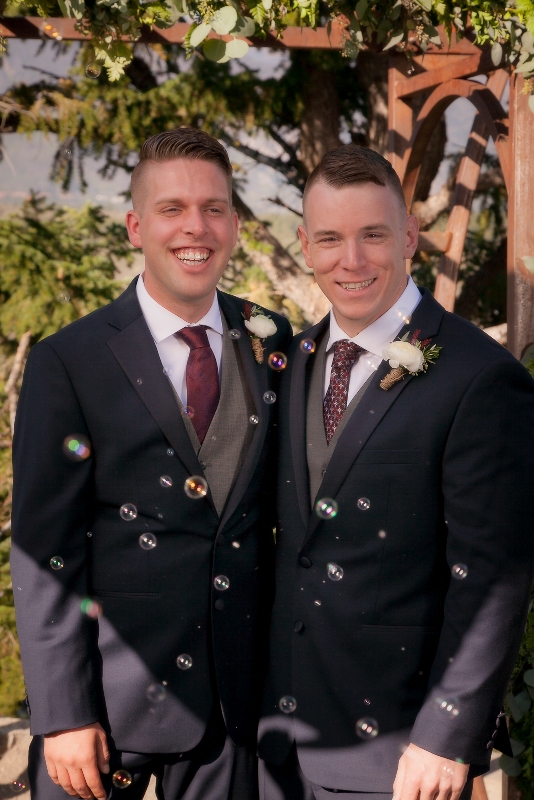 Skye and Brian wanted an intimate Breckenridge wedding with a breathtaking mountain backdrop. The hitch was that–due to impending deployment for both of them–we had to have the wedding on Labor Day weekend.​
Could I make that happen?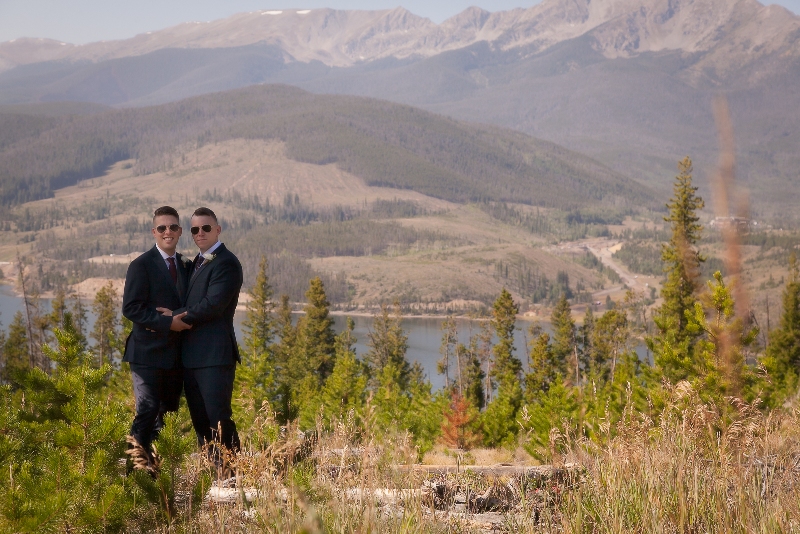 Gulp!
Labor Day weekend is the tail end of high tourist season in Colorado and it seems like everyone comes to visit the state at that time to partake in our glorious mountain scenery. I did some digging and came up with one–just one–available time slot at our favorite Breckenridge venue in the White River National Forest.
Were they okay with an 8:30 AM wedding?
Luckily, they were!
As it turned out, the early morning ceremony time was perfect! It gave us softer light for photos. (The Colorado summer sun gets pretty glaring by noon.) And by wrapping up by 10 AM, it gave Brian and Skye the opportunity to head into town with their guests for a post-wedding brunch.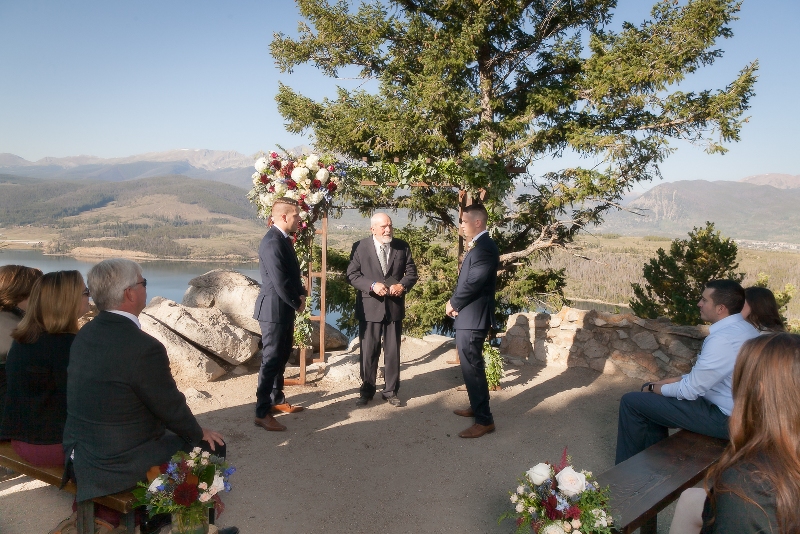 They had their florist arrive early to set up spectacular arrangements throughout the site–including the decor of a wooden arch that complimented the mountain scenery.