Andrea and Jessie Elope in Golden Gate Park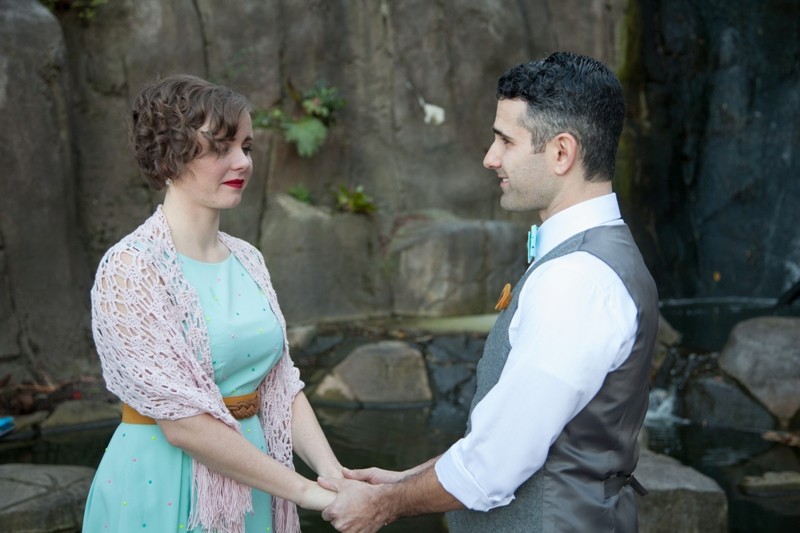 Jessie and Andrea traveled from British Columbia, Canada with a few close family members to elope in Golden Gate Park. They made it clear from their first inquiry that a formal wedding was not their thing. We're more interested in "fun and romantic in a beautiful setting," they told me.
Yep! We've got that!
They ultimately decided on Stow Lake in Golden Gate Park for their intimate wedding. And on a crisp November day in 2013, they said their "I do's" before a handful of family members.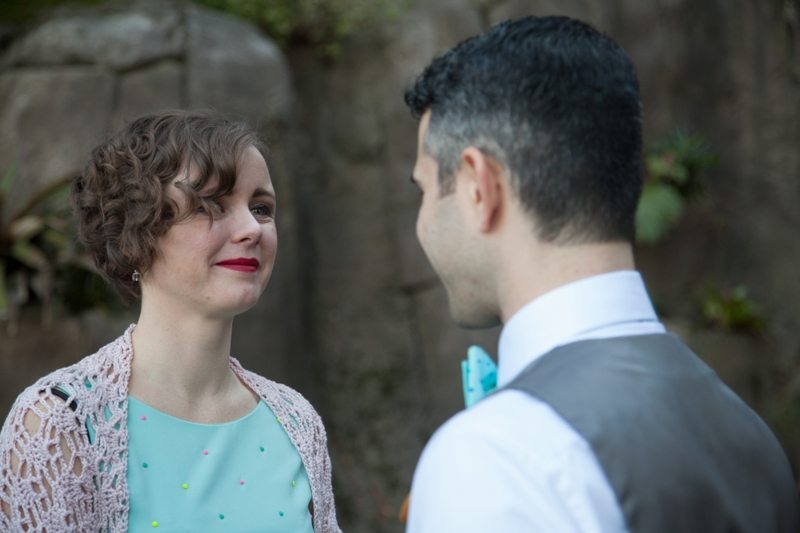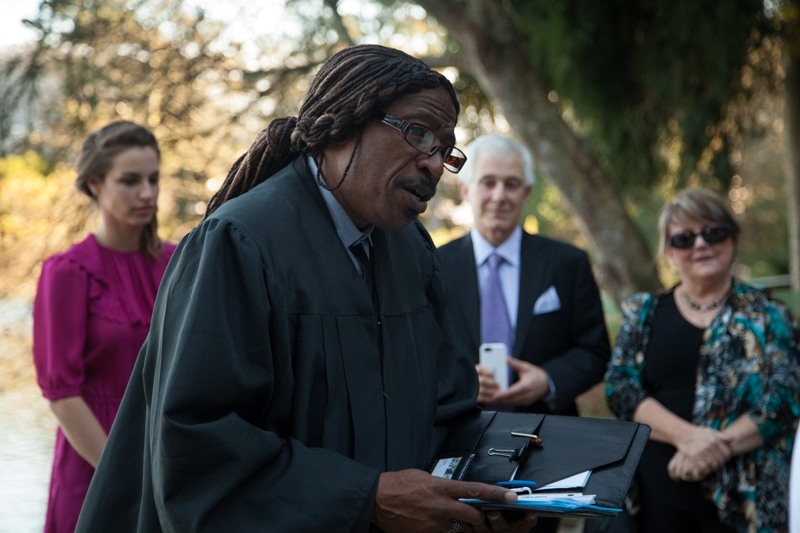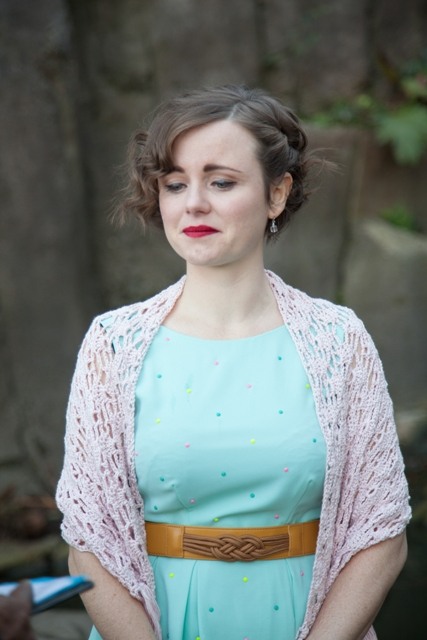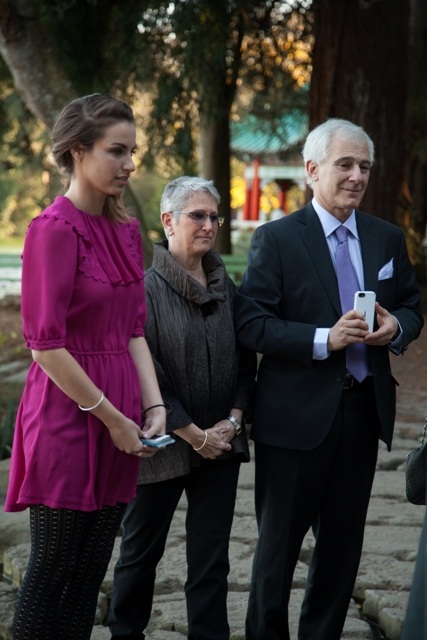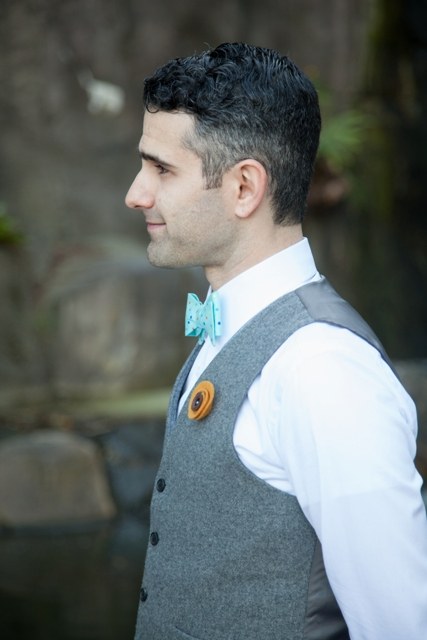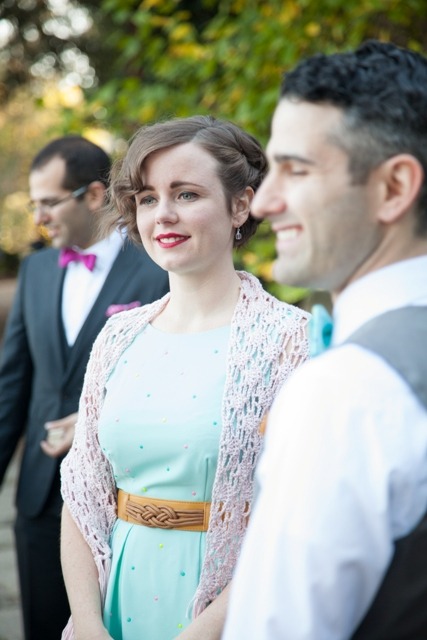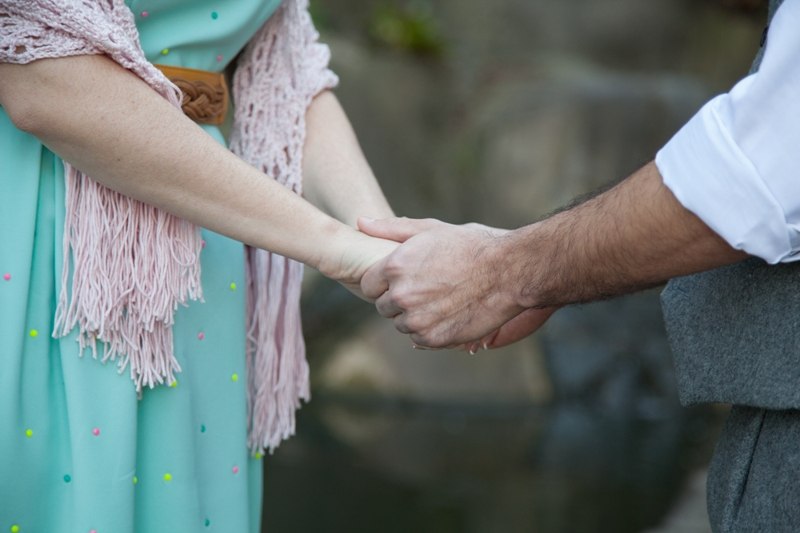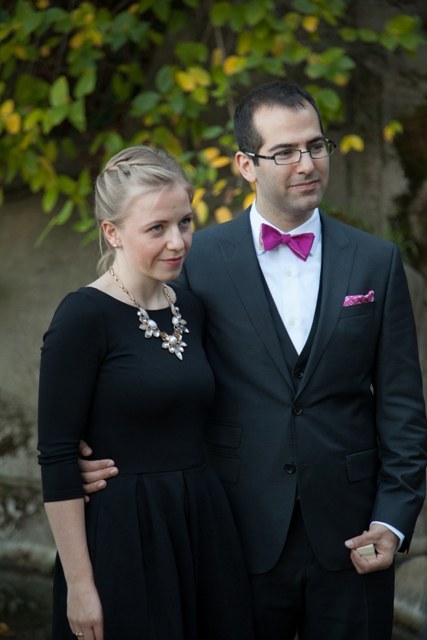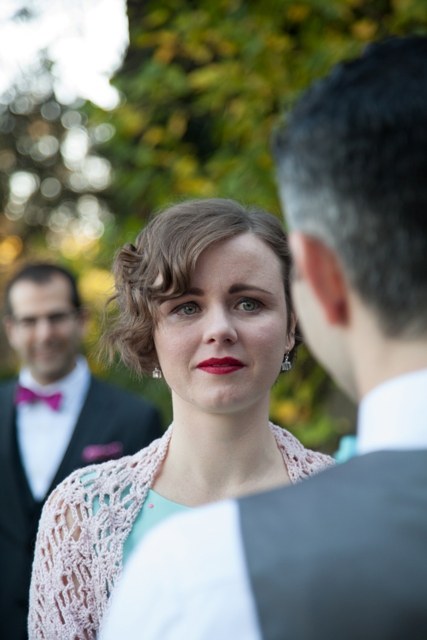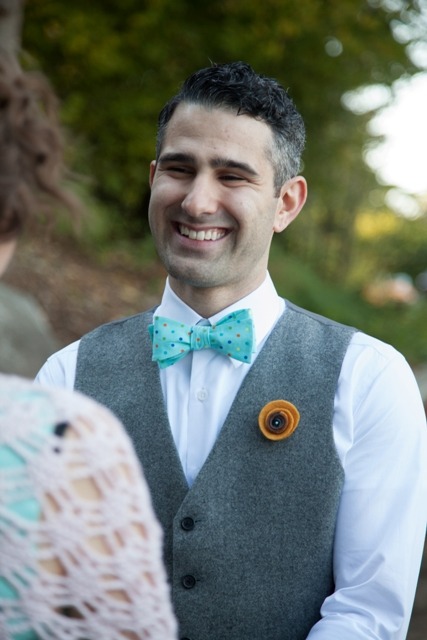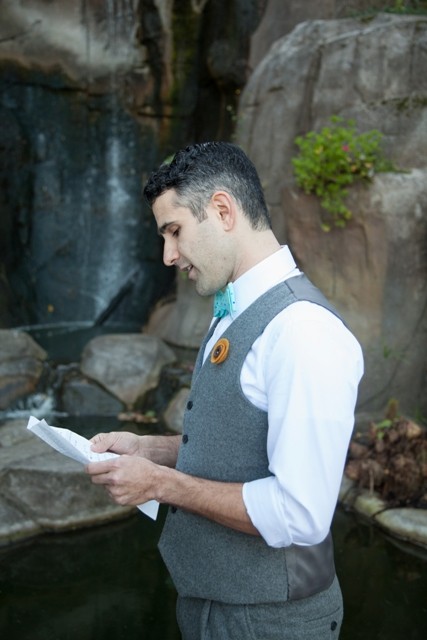 Jessie and Andrea prepared their own personal vows for one another.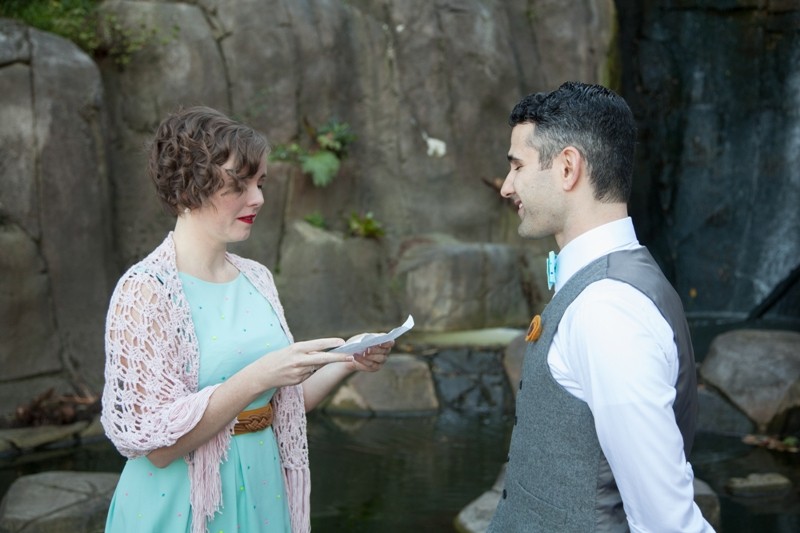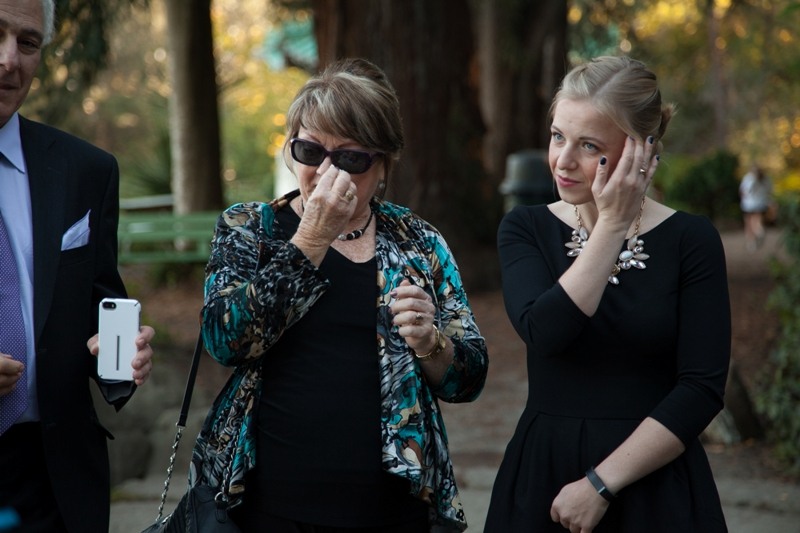 Our officiants don't consider it a job well done unless someone sheds a happy tear!