San Francisco City Hall Wedding for Jennifer and Travis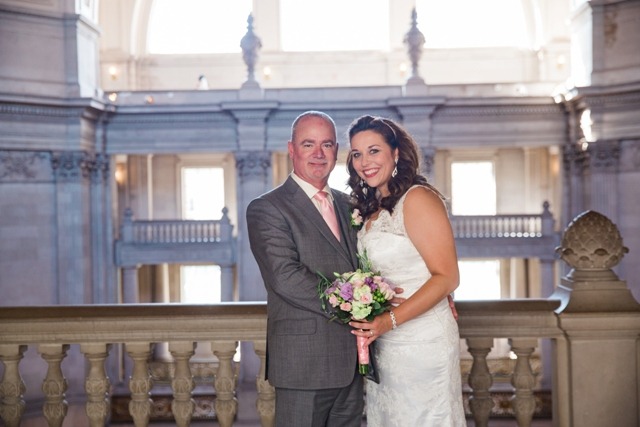 Little did Jennifer know on that fateful day back in January of 2009 when Travis walked into the print shop where she worked, that her future was about to change for the better!
"I'm pretty sure he still has those business cards," she quips!
Jennifer and Travis traveled from Oklahoma to be married amid the grandeur of San Francisco City Hall. "Travis had been to San Francisco before and he knew I'd love it. It also helps that it is very easy to get married there… like Vegas but not Vegas."
Turns out it was meant to be. On their wedding day, they virtually had the entire South Hall on the Fourth Floor of City Hall all to themselves.
From their ceremony:
"When two people pledge their love for each other in marriage, they create a spirit unique unto themselves which binds them closer than any spoken or written words. Marriage is a promise, a potential made in the hearts of two people who love each other and it takes a lifetime to fulfill."
​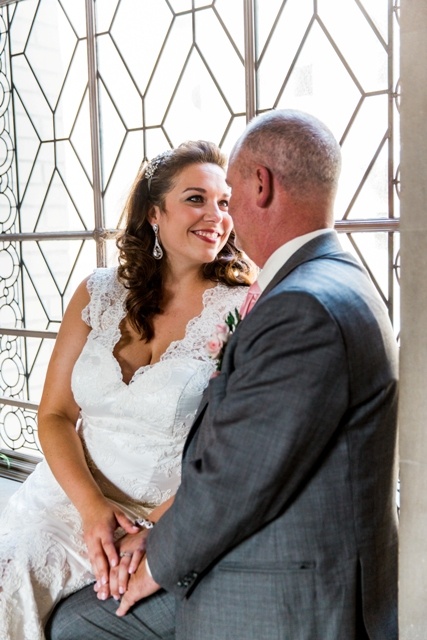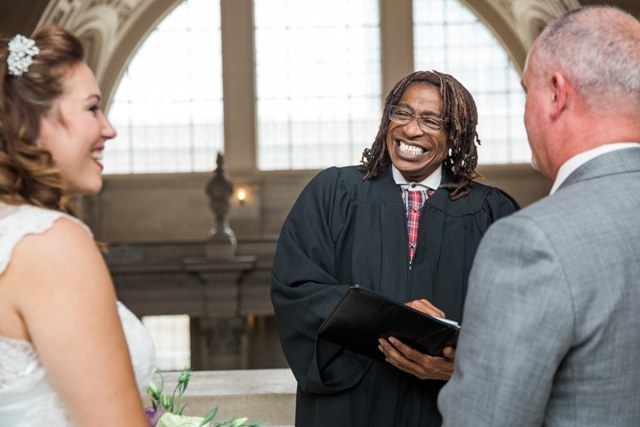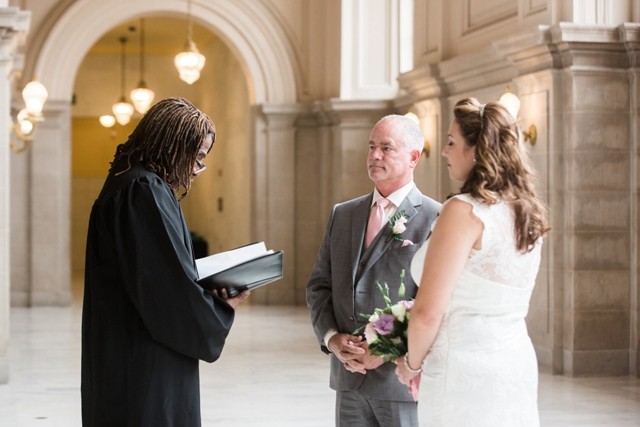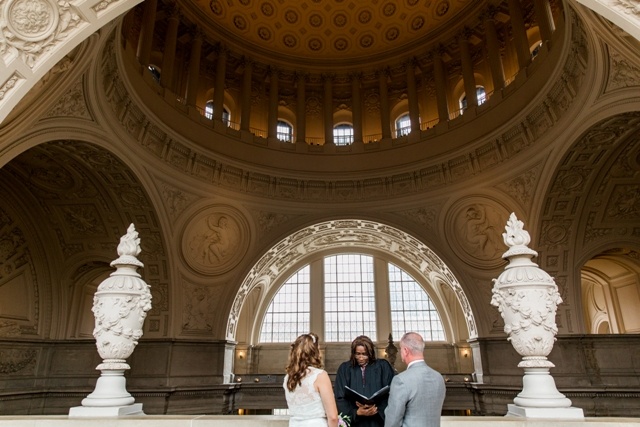 Being a second marriage for both of them the two decided to elope in order to have a stress-free intimate wedding experience that was all about them. As Jennifer put it, "it was something we hadn't' done with our first weddings."
Was it a good choice for them? You betcha! Jennifer describes their wedding day as, "sweet, personal and gorgeous."
We couldn't agree more!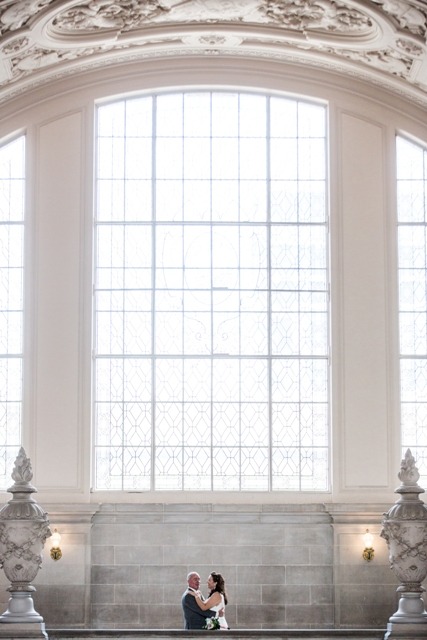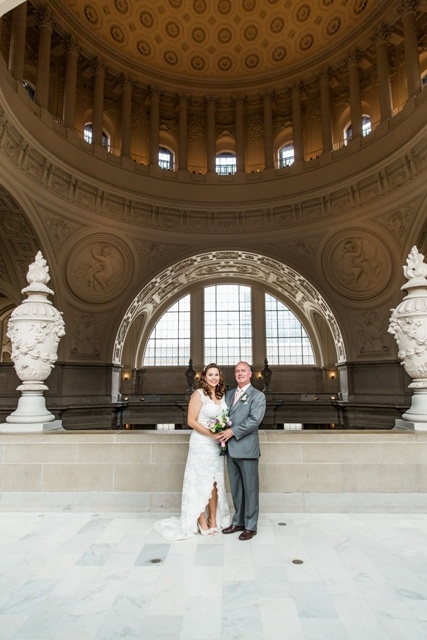 Their favorite part of their wedding day? Like most couples, it was that first married kiss!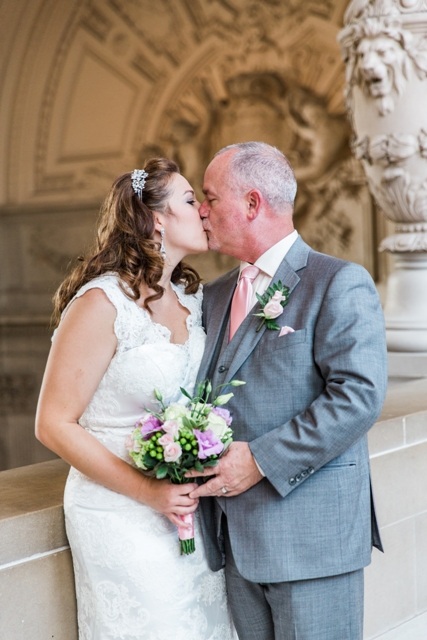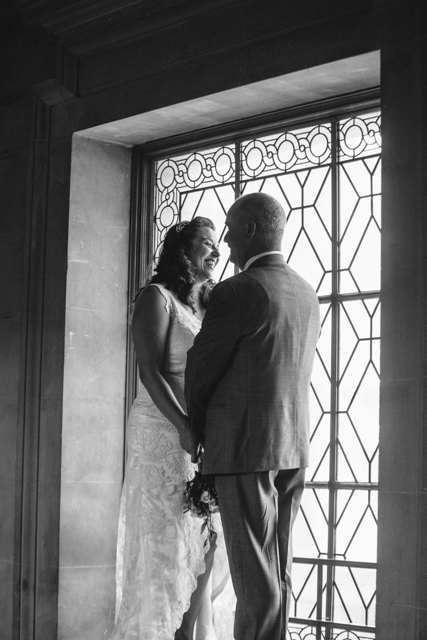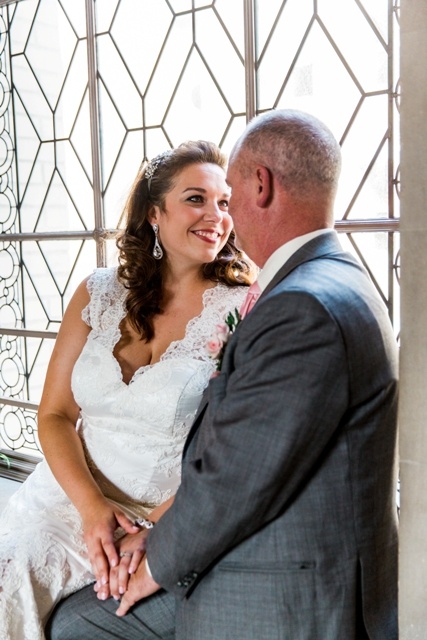 What was the best part about having an intimate wedding for them?
"The best thing about having an intimate wedding was that it was just easier but still super special. It was perfect!"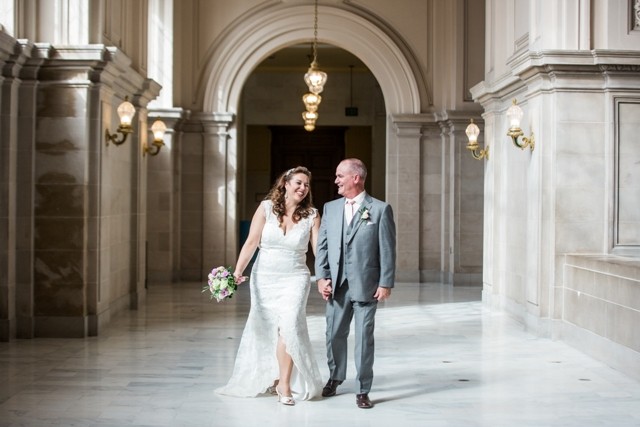 After the ceremony and some City Hall inside shots, our photographer took Jennifer and Travis outside for some stunning pictures.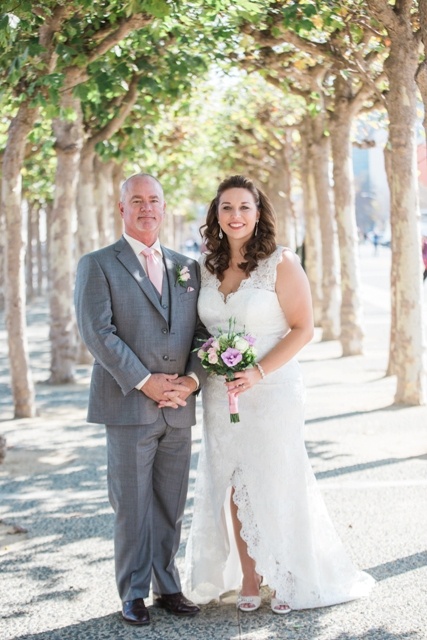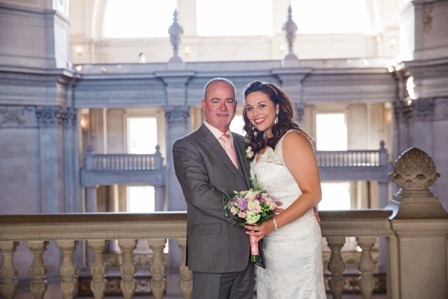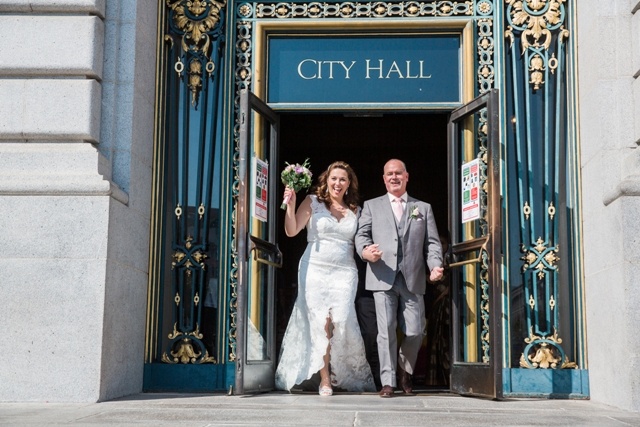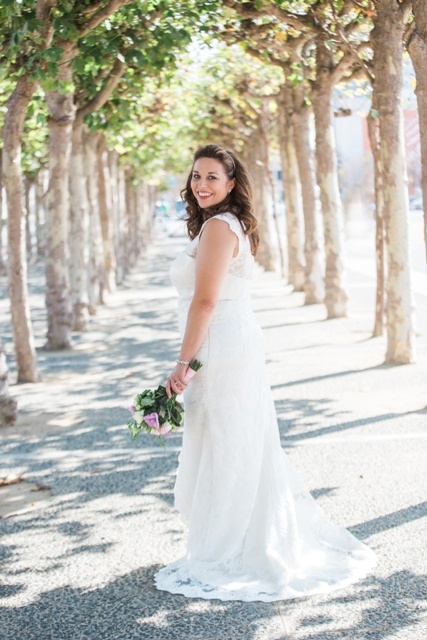 Asked what advice they have for other couples thinking about eloping at San Francisco City Hall, Jennifer replied, "This is the way to go for no stress, less money, and more time for fun for just the two of you. We give Blue Sky Elopements 5 out of 5 stars. It couldn't have been any better"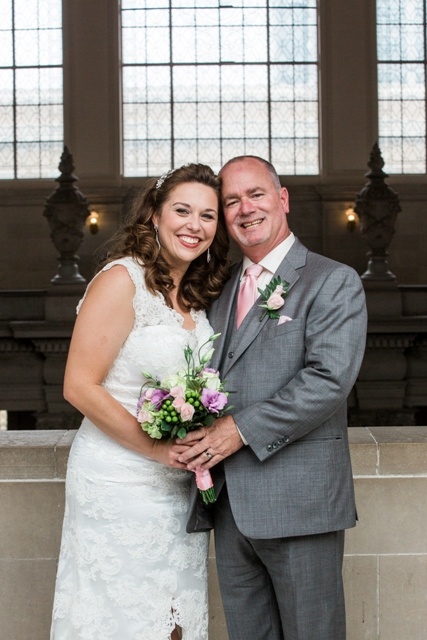 What a beautiful San Francisco City Hall wedding. Congratulations, Jennifer and Travis!