Carley and Steven Elope Among the Aspens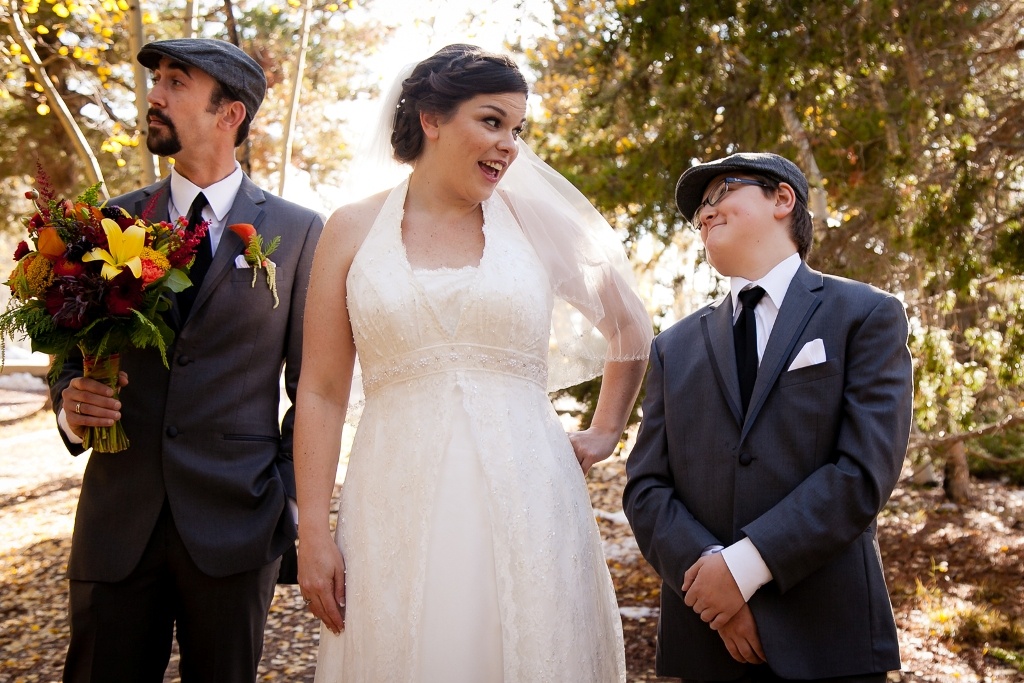 Usually, I don't think anyone can be as excited about their wedding day as the couples with whom we work. But I have to say, in the case of Carley and Steven's wedding, I think it was their son who took top prize in the excitement department.
Sporting marching outfits (including caps and socks!) with Dad, he was beaming ear to ear as Mom and Dad tied the knot after 17 years of being together. ("We did everything backwards," Carley laughingly exclaimed!)
Well, if doing things "backwards," results in this much joy, then count me in! Their elopement among the aspens was filled with smiles and laughter from start to finish.
When Carley–who lives in Colorado Springs–first called me to talk about their intimate wedding, she was open to locations. "We just love aspens and we take an "annual family aspen homage trip" every year," she explained.
So we set them up at my favorite aspen grove tucked into a state park just outside of Golden. Mother Nature did her part and the backdrop was aglow with warm yellow light as these two said I do.
Carley pretty much gave our florist free reign with the flowers–asking simply for something with an autumn feel.
Carley got ready at the nearby Golden Hotel and had her hair and makeup done by one of our professional stylists and the results were stunning!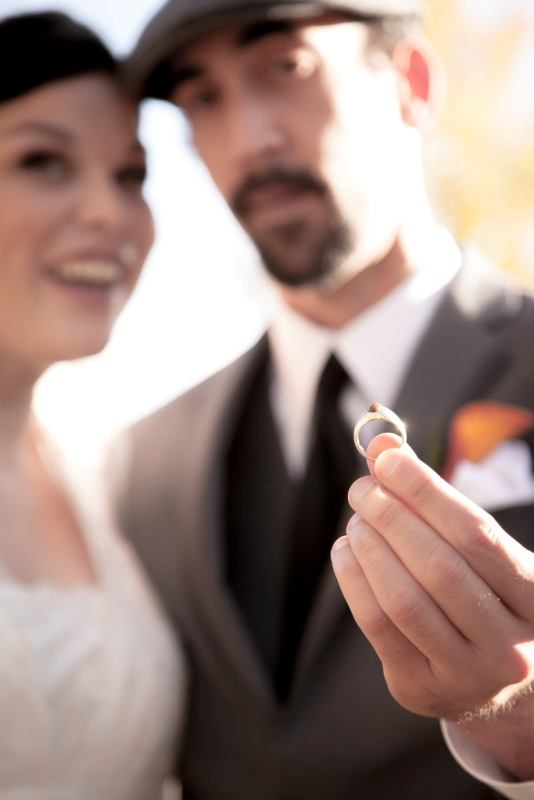 So what made these two choose an intimate wedding?  "We wanted to make it official but we wanted to do it for just the three of us. If we were ever going to just get it done, we needed to do it this way."
What words best describe your wedding day?  "Perfect, relaxed, happy, sweet, quiet."
What was your favorite part of your wedding day?  "We just had to show up with our outfits and rode out the rest of the day like a dream. It was stress free. It was just about celebrating our little family."
Any advice for other couples planning to elope?  "Think about the $25,000 on average you can save with a small wedding! People were shocked at the price we paid in comparison to what weddings run these days. And we got all the best parts. Agree or plan a small reception/after party from the onset if you have large or enthusiastic families. We were really surprised at how even though we have been together for nearing on two decades, the families really still wanted to celebrate a marriage."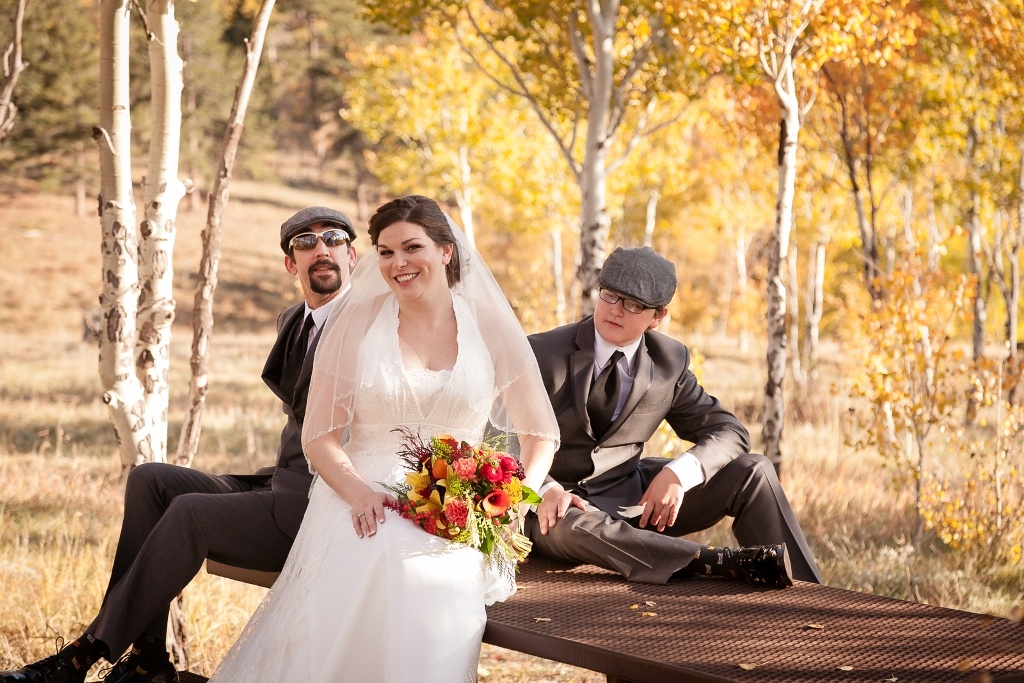 ​"We were totally happy with the services supplied by Blue Sky Elopements and would recommend them highly. Seriously, probably one of the best decisions I have ever made in my life was eloping with Blue Sky. Funny, but true!"