A Denver Botanic Gardens Elopement for Denni and Jake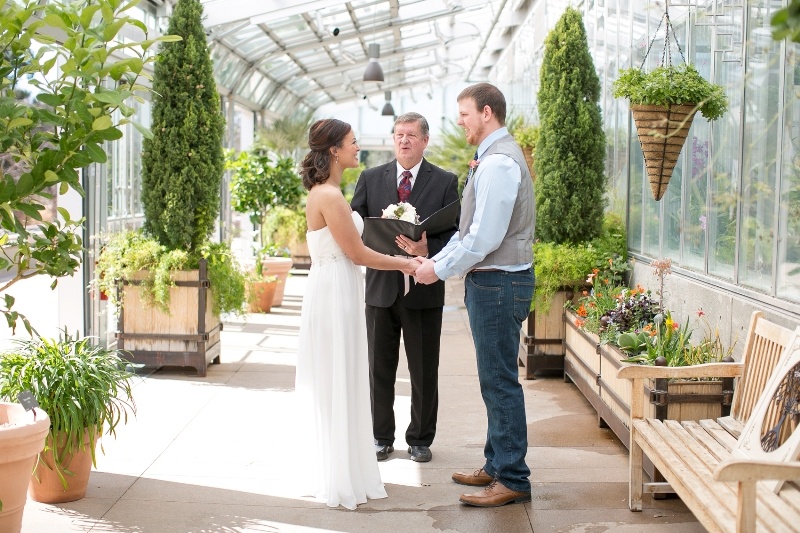 The Denver Botanic Gardens has a special place in the hearts of Denni and Jake. They had their first date and got engaged in the gardens, so getting married there was the indisputable next step!
The Orangery Room at the the Gardens is a lovely oasis in the middle of winter. Regardless of what it's doing outside, the inside is warm and toasty–with a slightly Floridian feel. Denver's sunshine pours in the greenhouse ceiling effortlessly and the flowers are lush year-round. (It's also much more affordable to rent in winter.)
The two were not interested in the full wedding fanfare and opted for an intimate  elopement wedding with their sole guest being Denni's mother.
And so it came to be that the two of them exchanged their vows of love and commitment amid gorgeous blooms even though they were married in February in the heart of Denver.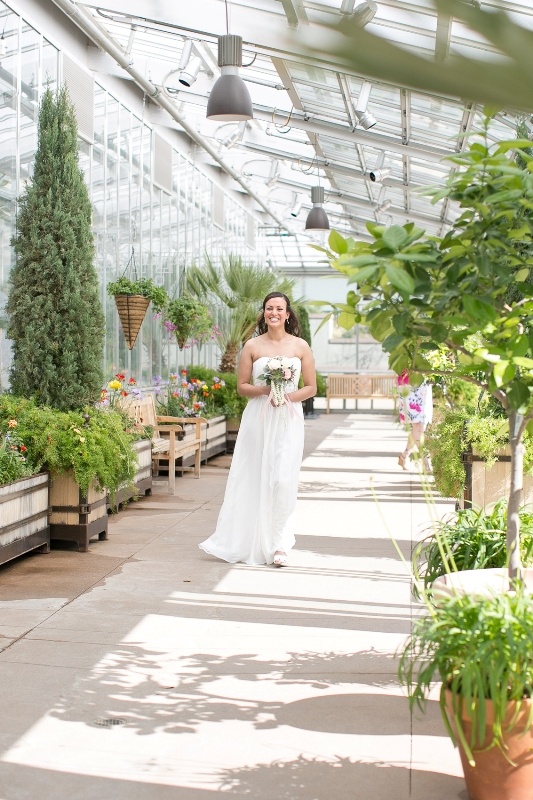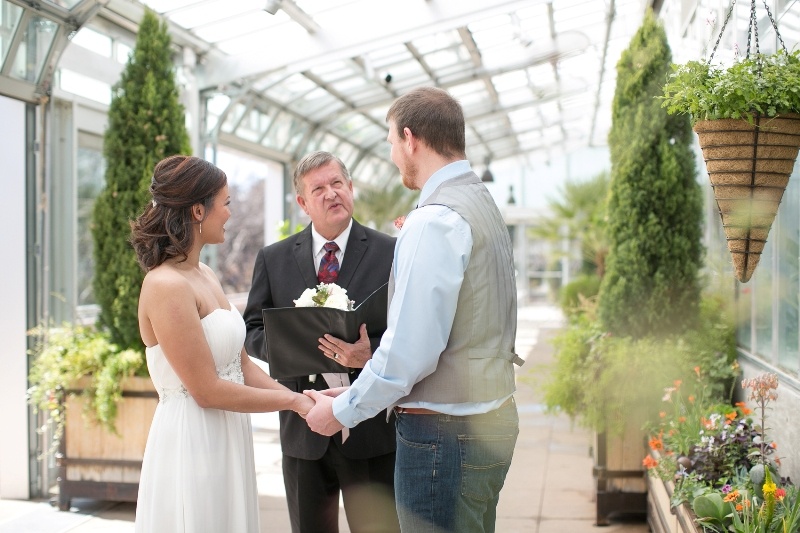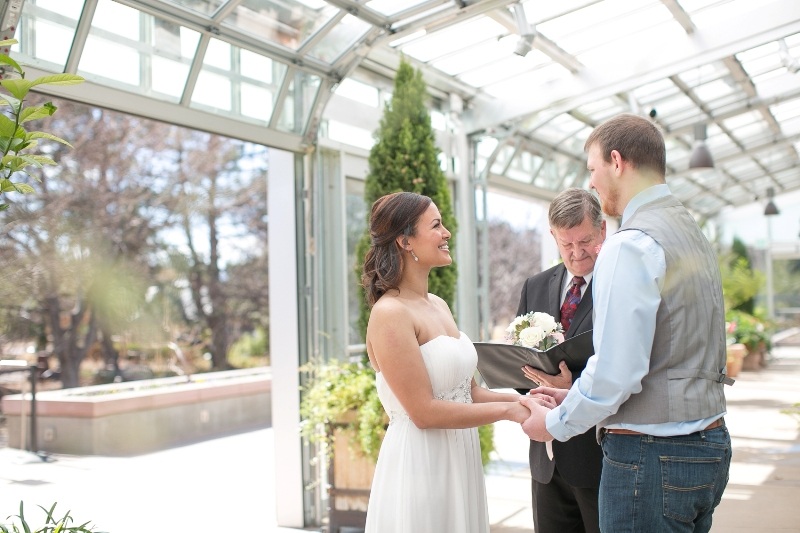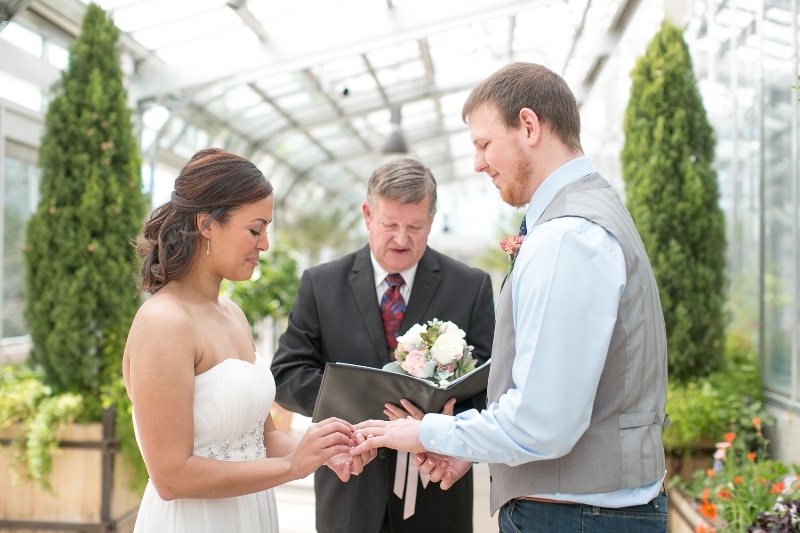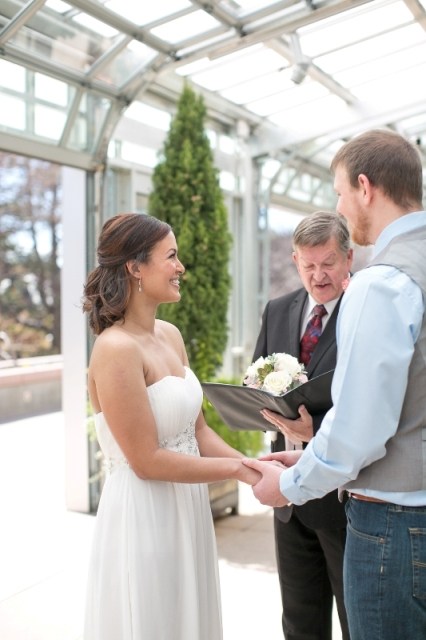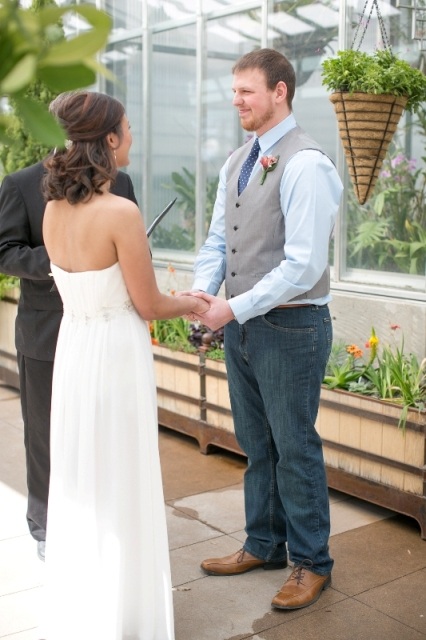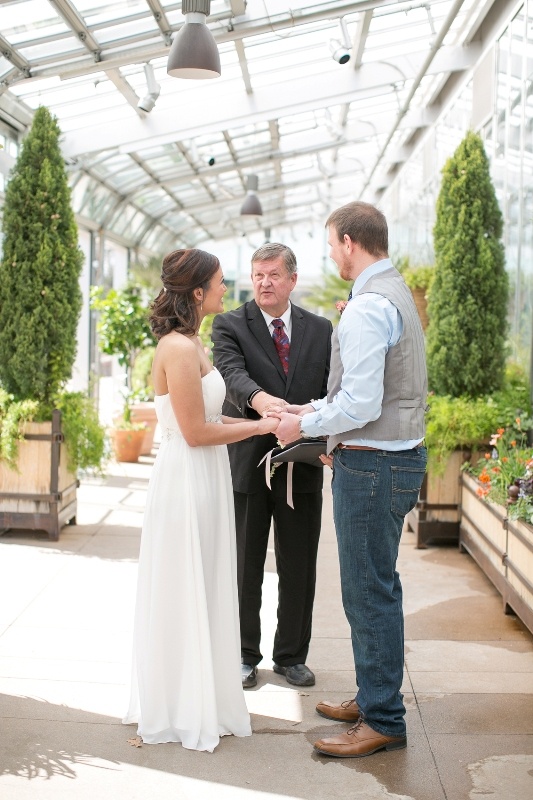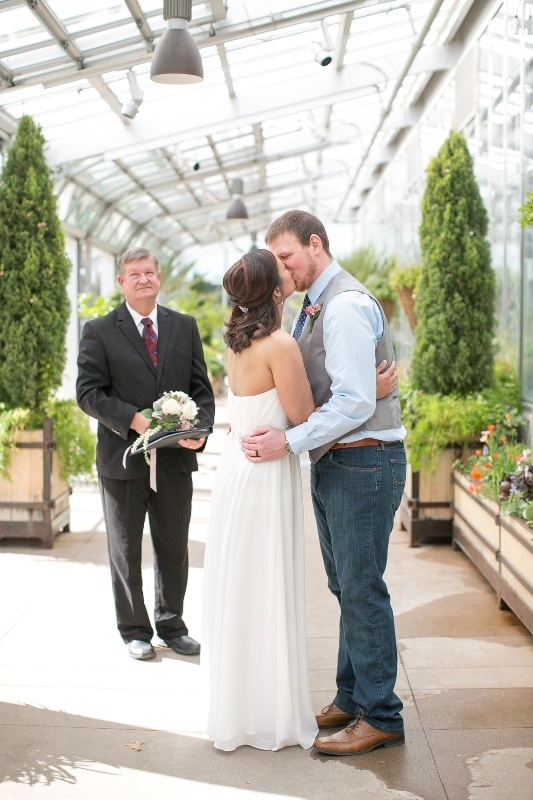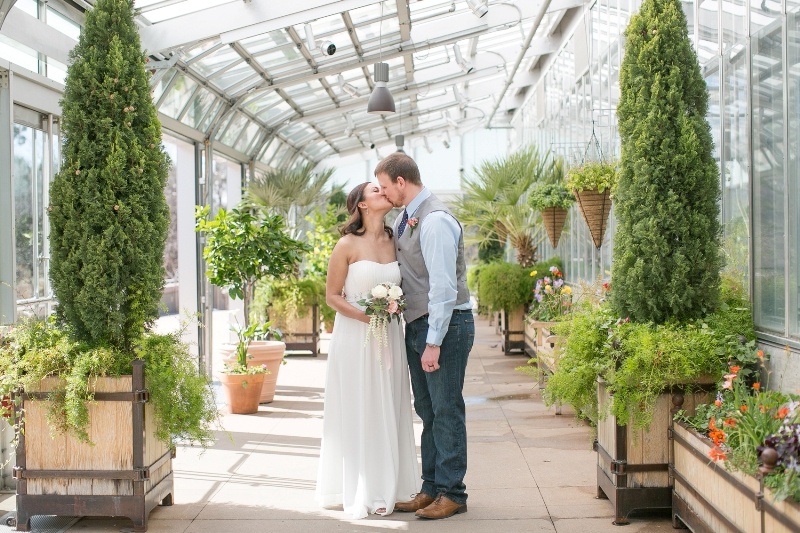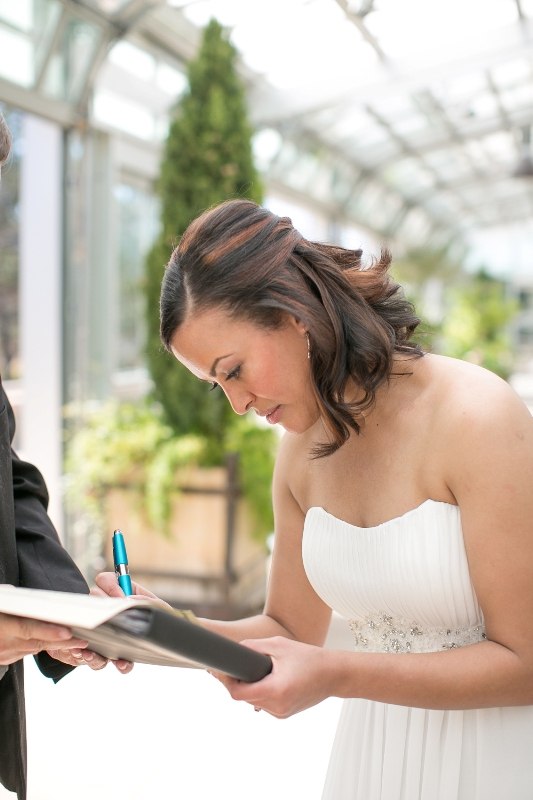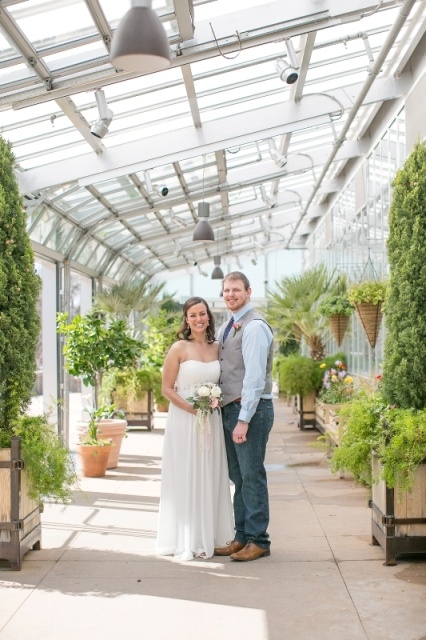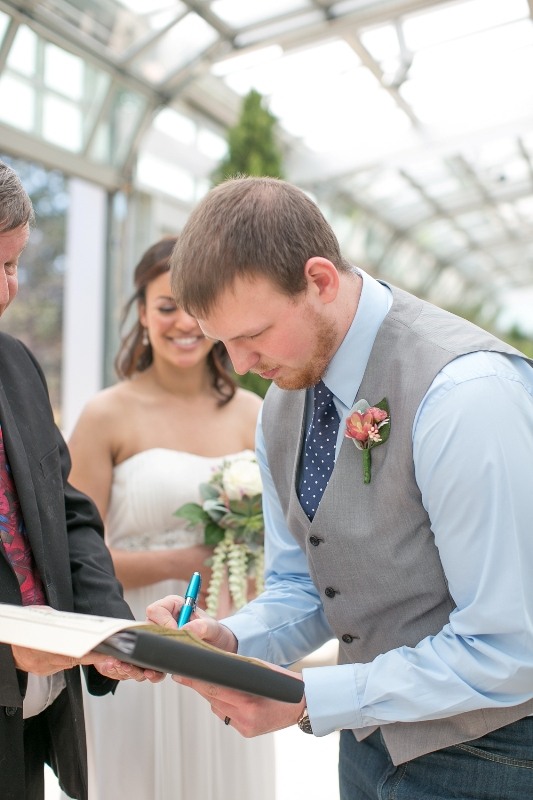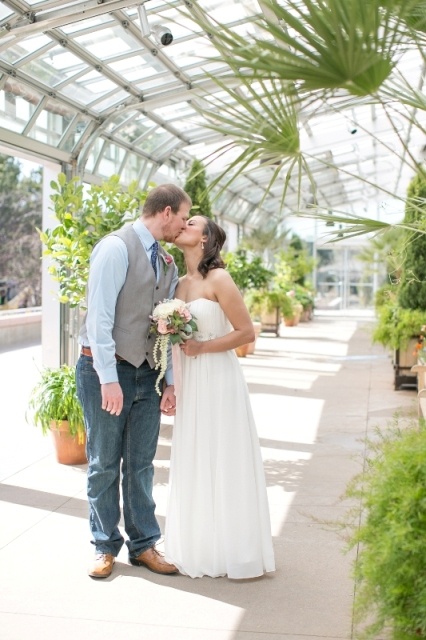 After the ceremony in the Orangery Room, Denni and Jake strolled around the various gardens. And of course we were there to capture the moments!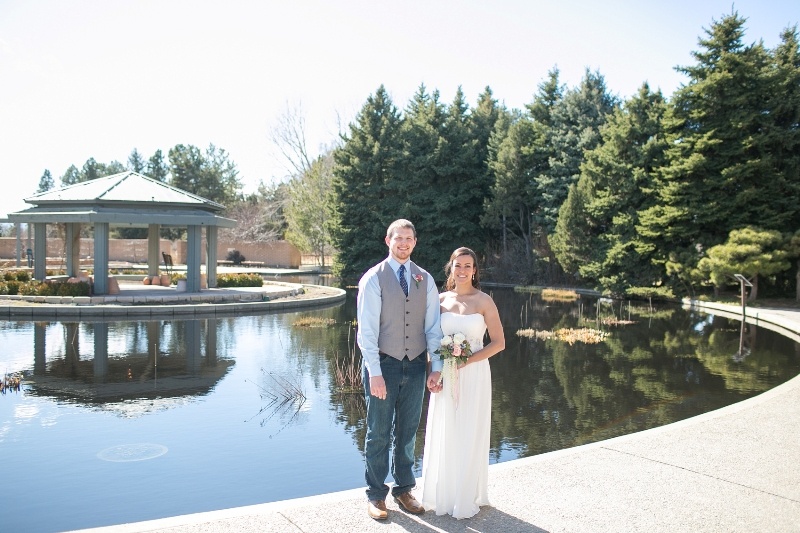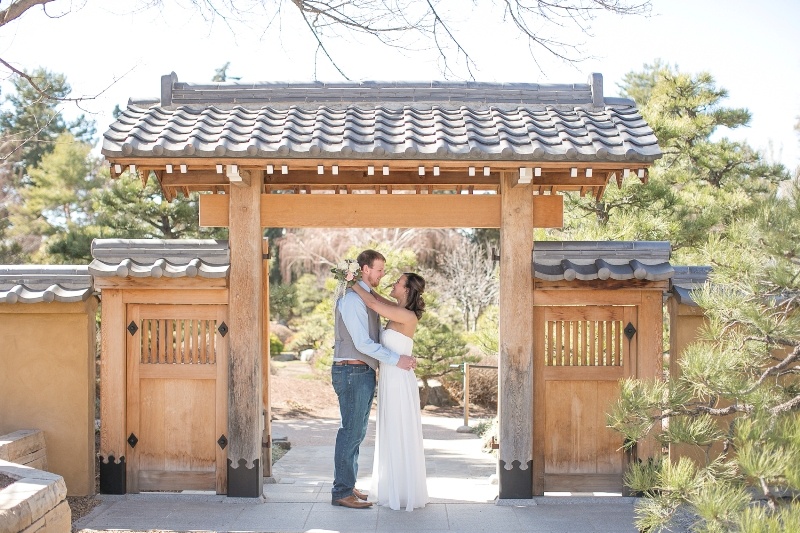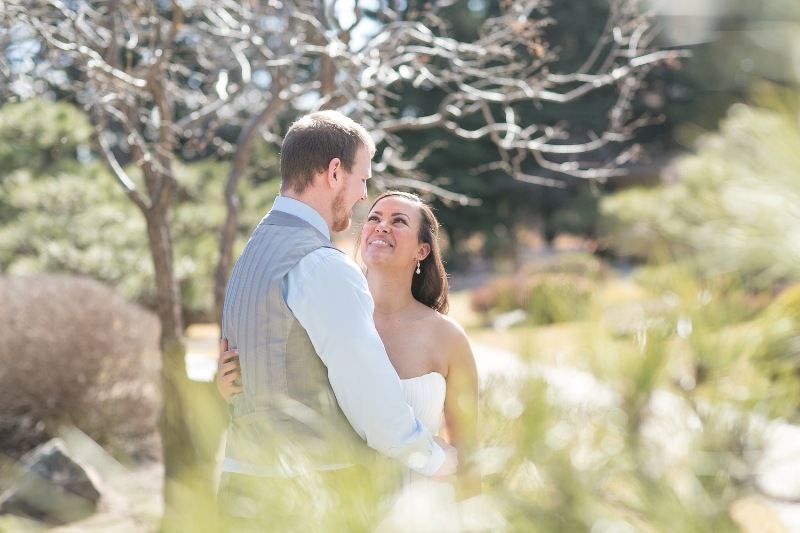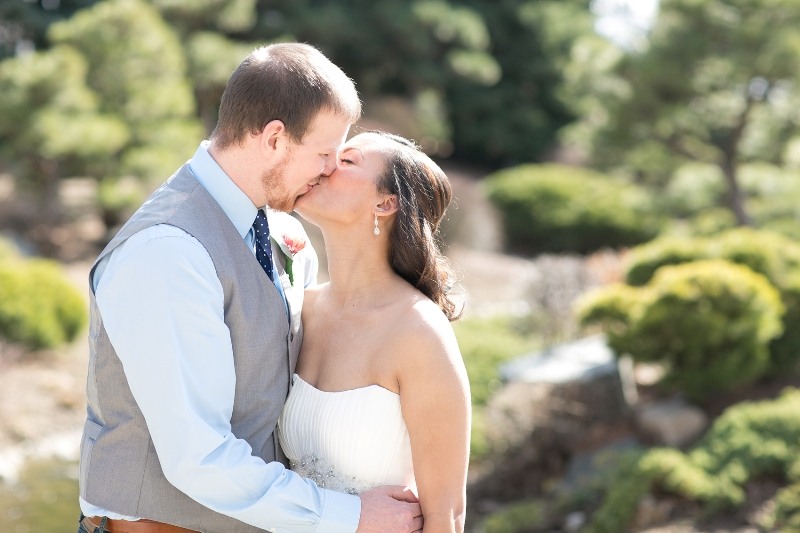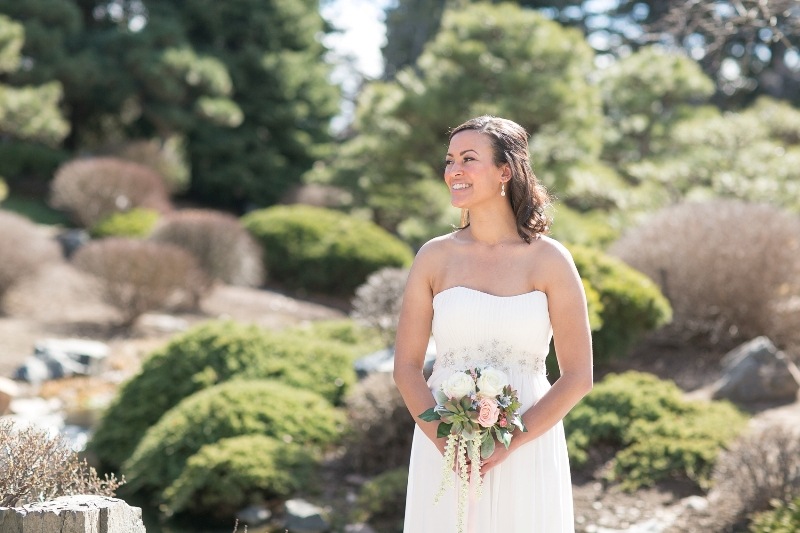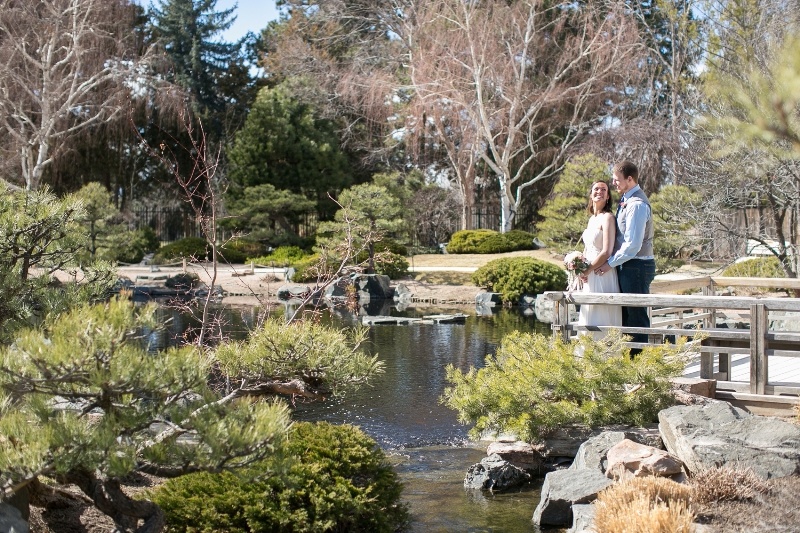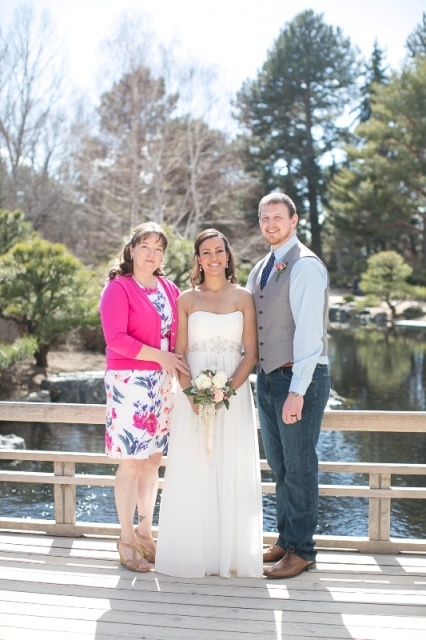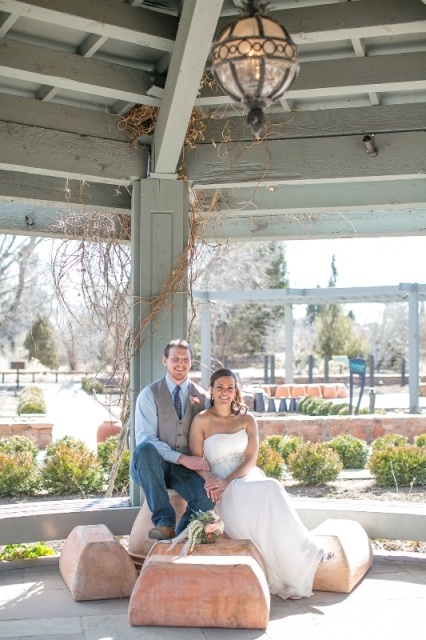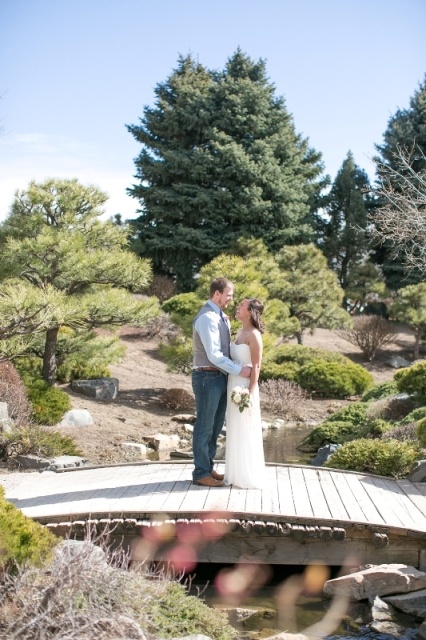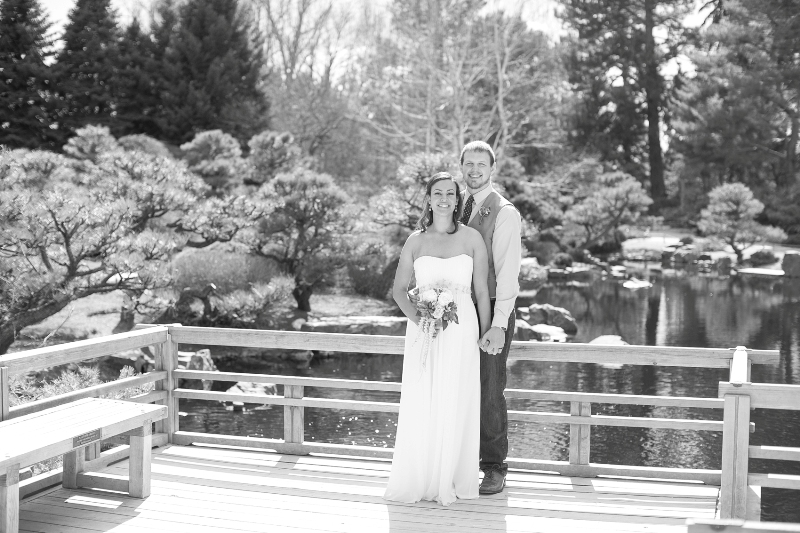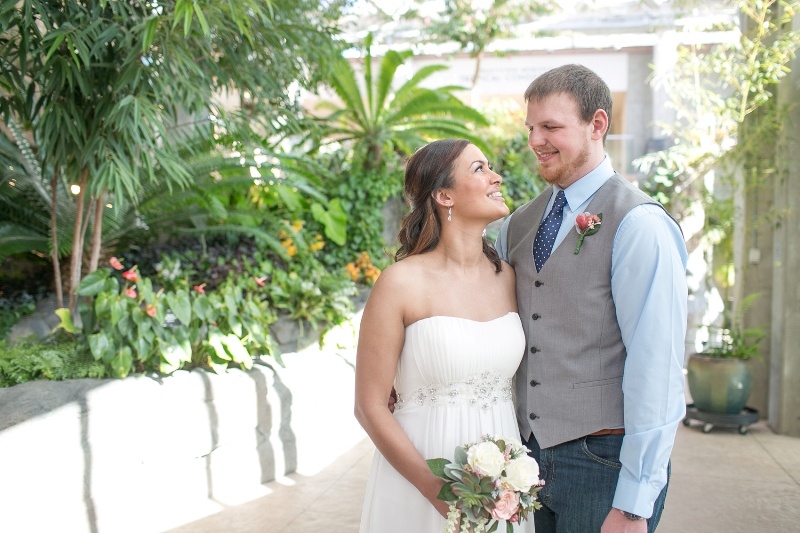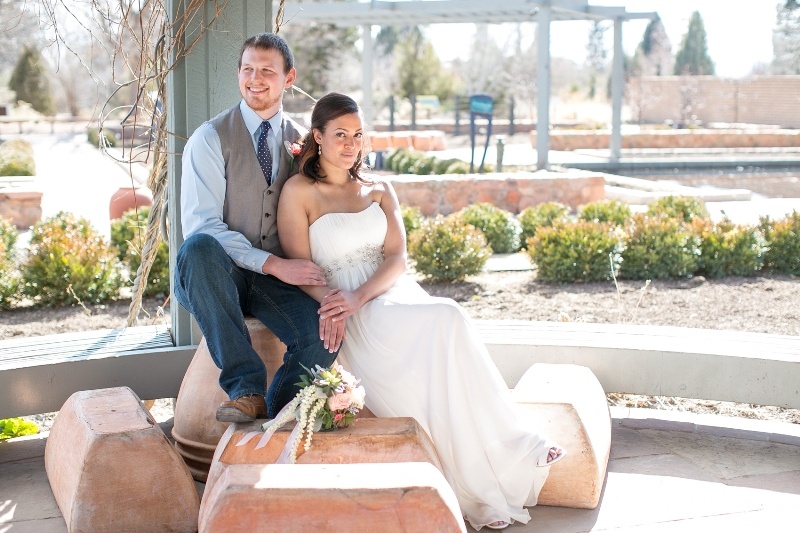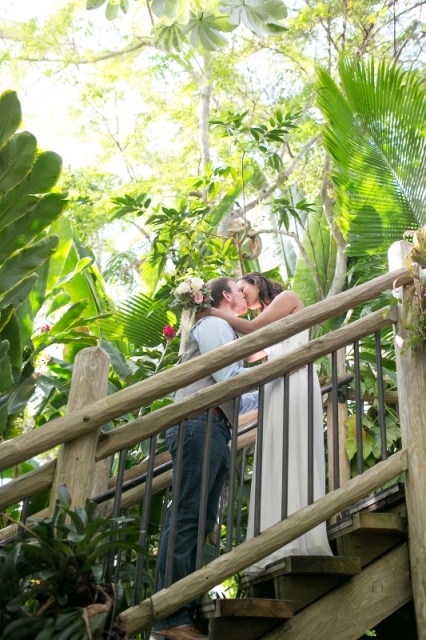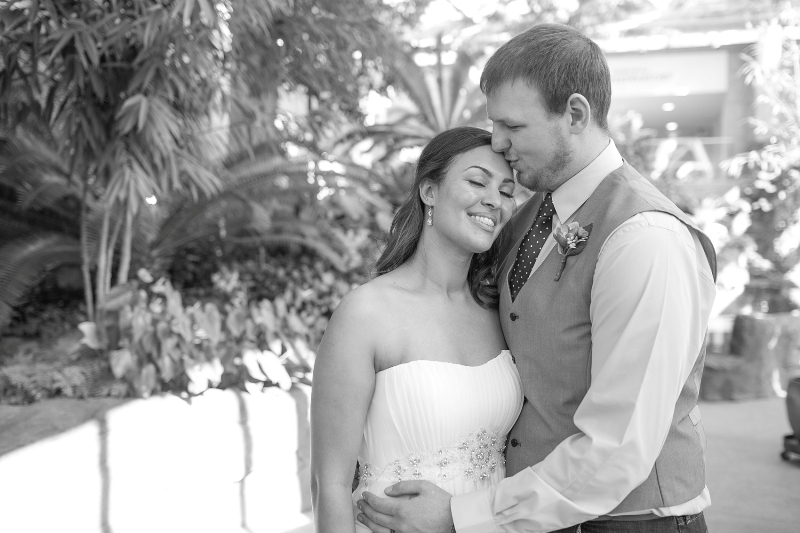 The Denver Botanic Gardens will allow couples to reserve the Orangery Room for half price during the off season. It's a drop-dead gorgeous location and you won't have to worry about the weather. Contact me to learn more.