A California Redwood Elopement for Shane and Jamie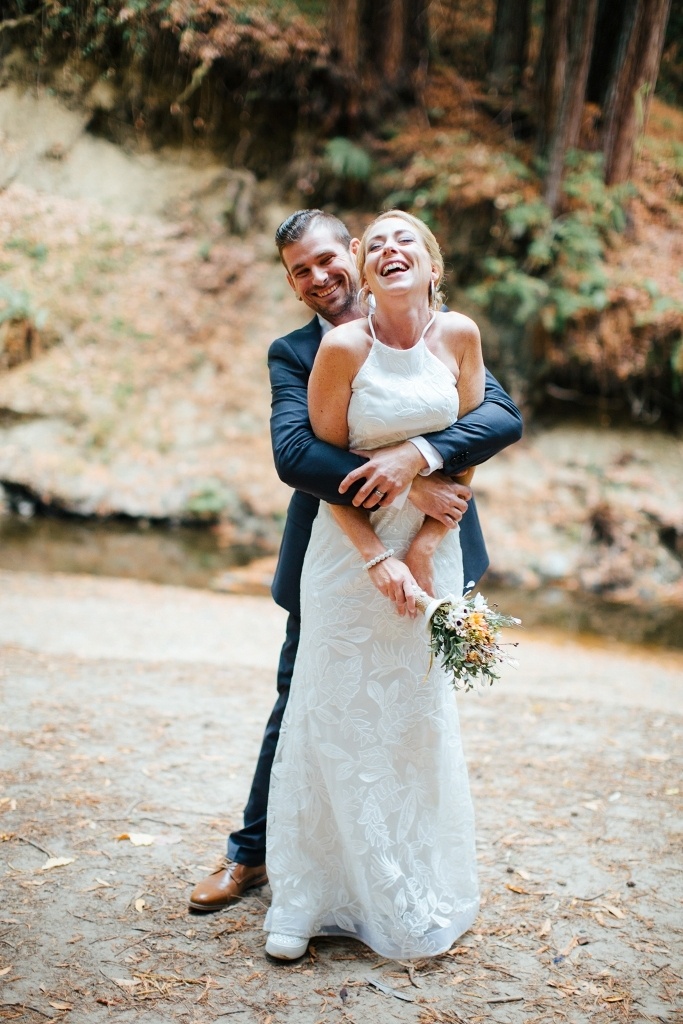 I hear a variety of interesting "how we met" stories from my couples, but Shane and Jamie's is one of my favorites.
And it's so simple! I don't know why more single parents don't use their kids as matchmakers. It's genius, really.
Not that the two actively set out to use their teen aged sons to facilitate their love match. But how perfect is it that the two boys went from best friends to brothers after introducing their mom and dad to one another!?!
When the two began dating, they quickly discovered they both had a desire to visit the California redwoods–making it a no-brainer when they were deciding where to have their intimate wedding. Enter the first step leading to Shane and Jamie's California redwood elopement (2 years later).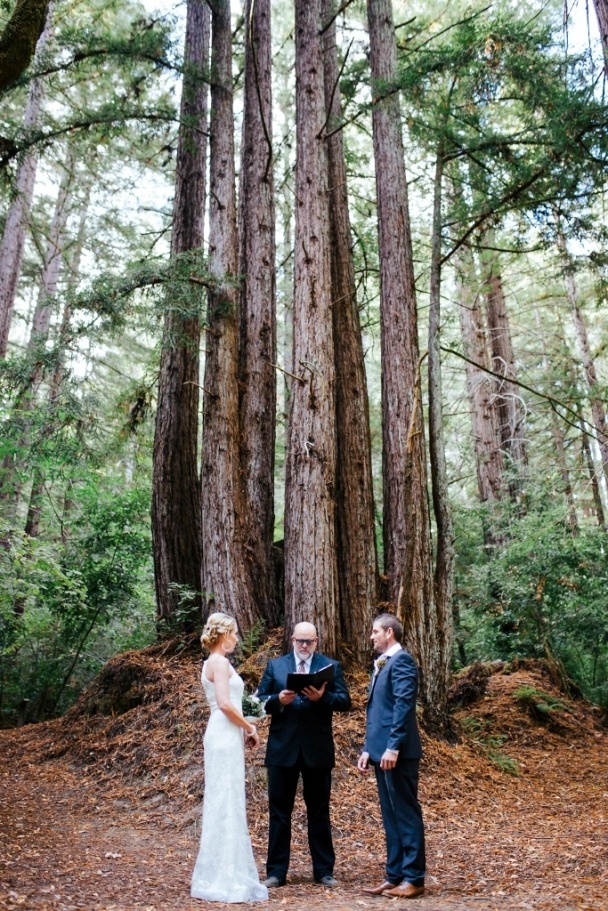 Having gone the traditional wedding route the first time around, Jamie and Shane wanted their wedding to be different. In their words, they wanted to "skip all the stress and enjoy every moment together."
And of course, the day–like all good elopements–was filled with laughter and happy tears!
What words best describe your wedding day? Absolutely everything we could have hoped for, and then some! So magical, relaxing and euphoric!
What was your favorite part of your wedding day? The best part of it all: the only thing we had to do was get dressed and show up!
Did you face any challenges in eloping? No challenges at all. Everything was perfect!
What was the best thing about having an intimate wedding?  Totally stress free!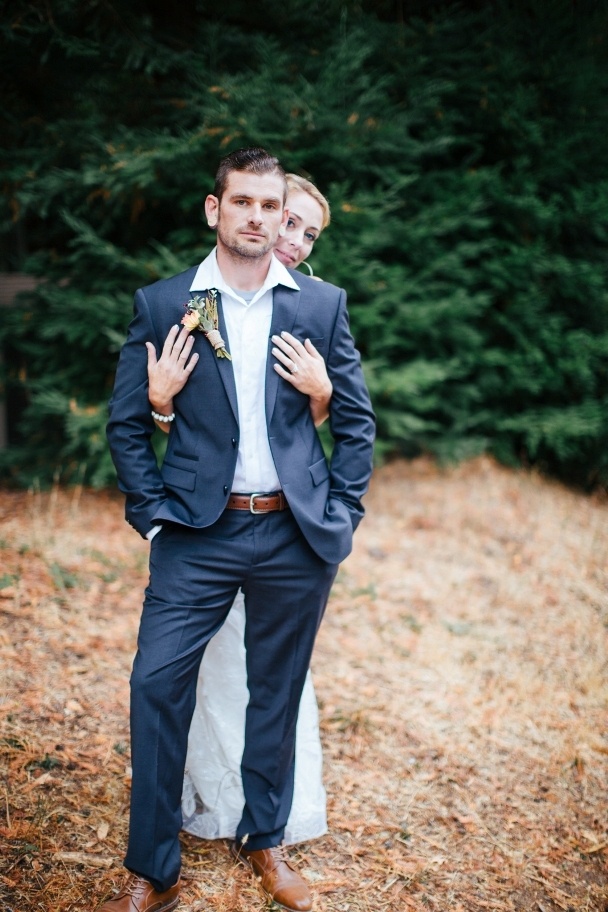 Our experience with Blue Sky Elopement was flawless! Highly recommend to anyone looking to elope! Amazing communication! Our location was amazing, photographer was absolutely inviting and laid back, we had so much fun!
Services included in Shane & Jamie's California redwood elopement: Location Consulting, Officiating, Photography, Bridal Hair & makeup and Coordination,