A Breckenridge Summer Wedding for Jill and Tim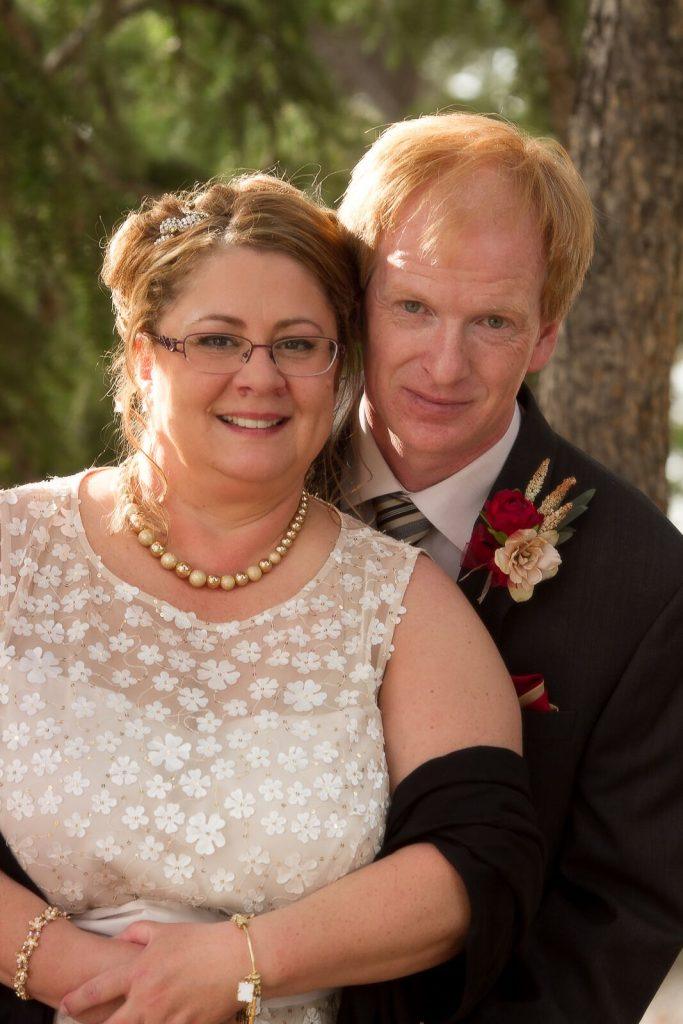 After many wonderful years together, Jill and Tim were ready to tie the knot.  They decided to elope on their twentieth anniversary in a ceremony outside of Breckenridge. August in their home state of Texas can be brutally hot, so a wedding in the higher altitudes of the Colorado Rockies seemed like a great choice for their special day.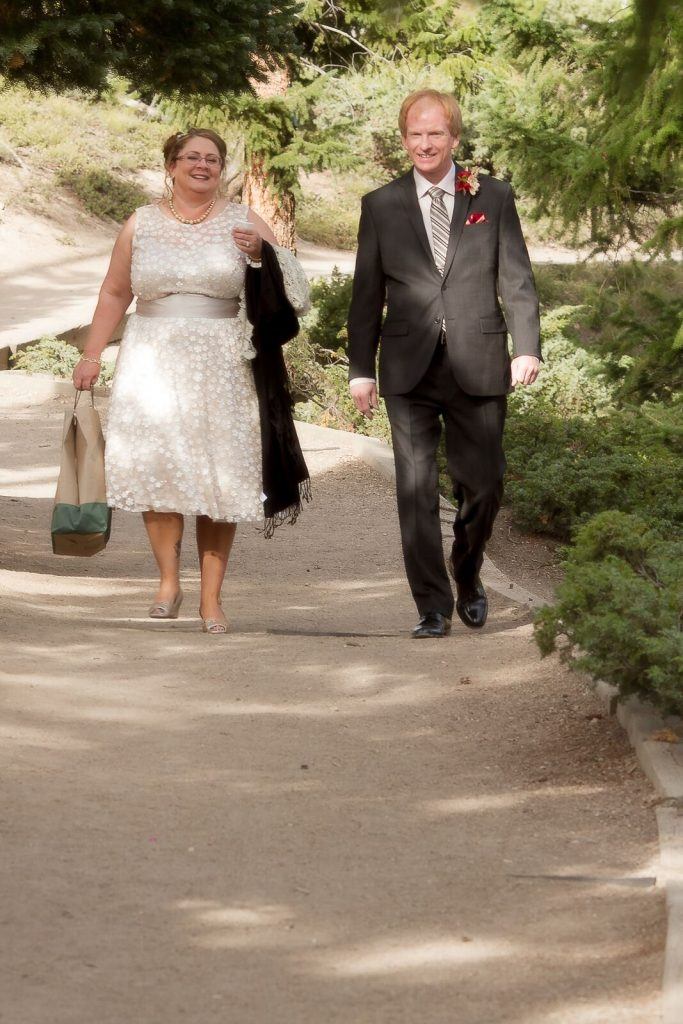 Tim and Jill went to the same high school, but didn't move in the same circles of friends. Years later, mutual friends "set" Tim and Jill up while on a group date at the movies.  The two went on their first official date shortly after and have been together ever since.
The couple wanted a stress-free and relaxed ceremony without a lot of fuss. Jill told me that she had tried to set up the elopement herself but quickly became overwhelmed by all of the available information and choices. When she contacted me with her vision for their ceremony, I took over the logistics and planning.  All they had to do was show up on their wedding day with a wedding license in hand!
Jill and Tim wanted a casual ceremony, with cake and champagne for two. The result was an informal, yet elegant event that the couple described as lovely, fun, and perfect. "Maureen was my savior!" wrote Jill. "From our first conversation I knew I had picked the right person to help us with our special day. Her vendors did a great job and were an enjoyment to work with.. Hair, makeup, photos…all were outstanding!"
"The best thing about the ceremony was that it was just the two of us, no pressure to do anything for anyone but ourselves. It was truly OUR day," say Tim and Jill. "Just chuck all the planning, stress, pressure, and expense of a big wedding. The day is all about the both of you and that's all that matters!"