Wendy and Keith Elope on the California Coast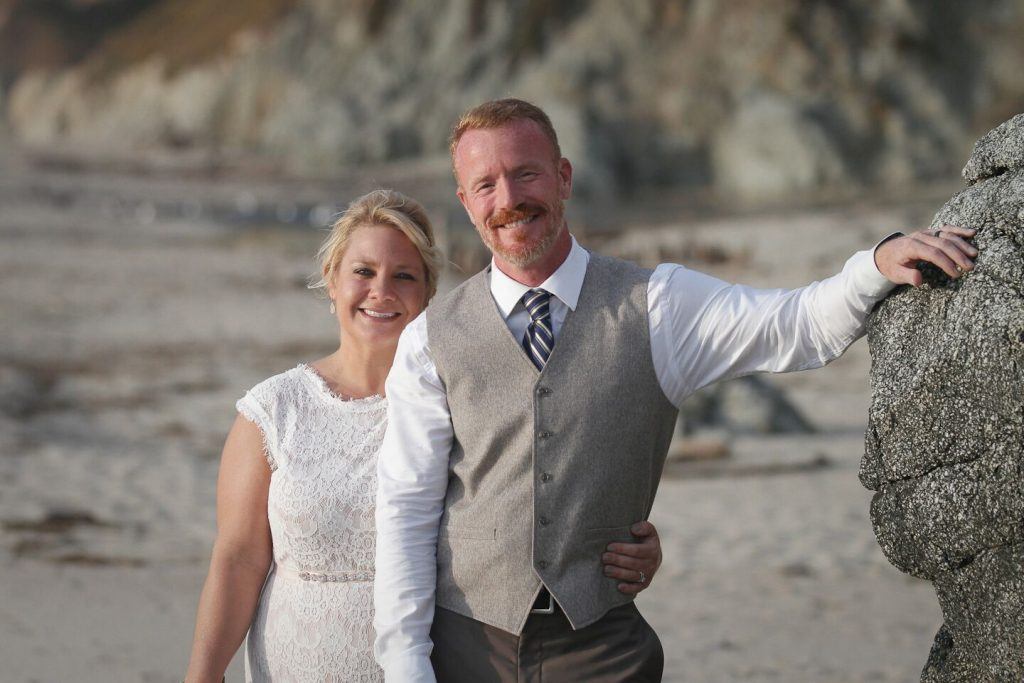 Ian and Sara first met back in high school, where they dated for a couple of years. Twenty years later, they found each other again and knew that they were meant to be together.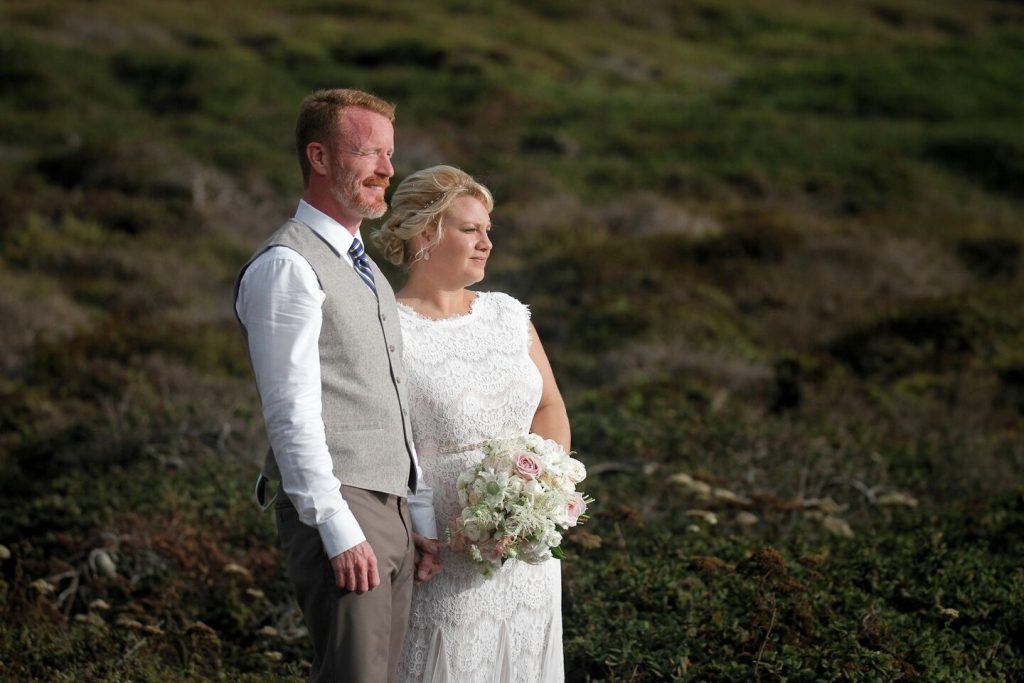 Both knew they wanted an intimate ceremony with just the two of them: free of stress, simple, and beautiful. Neither one had visited California before, so they agreed that their wedding would be the perfect opportunity to explore the state.
Ian and Sara originally thought that a redwoods setting would be ideal for their ceremony, but when I showed them them a potential location on the beaches near Monterey, they were sold.
Ian and Sara's ceremony, set in mid-September, was cast in the glow of the early evening sun. The private setting by the surf offered a beautiful location for the couple to exchange vows.
"The best part of the wedding day for each of us was to marry the love of our life," said Sara. "Our elopement was small, private, beautiful, and stress-free. We are very happy with the services we received through Blue Sky Elopements!"
Check out their beautiful wedding video below!