An Intimate Wedding for Piper and George in Crested Butte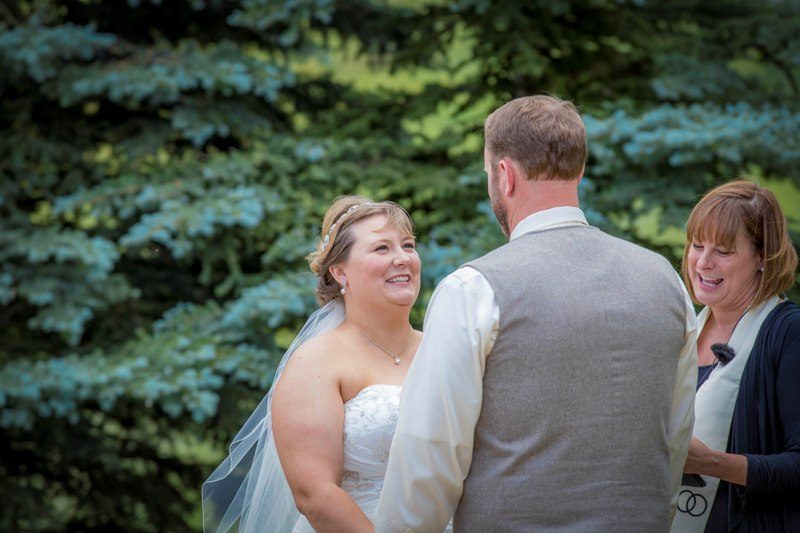 Piper and George are metro Denver locals who know firsthand the beauty of the state and were open to any breathtaking mountain-view venue for their intimate wedding. Of course, that did NOTHING to limit their options.​They also wanted something dog-friendly, if possible (also widely available in this state).​In the end, they settled upon the Mountain Wedding Garden in Crested Butte–a private outdoor ceremony venue that also offers a nearby covered pavilion for an after-ceremony party–which they of course wanted to have!
We set the ceremony for 6 PM to take advantage of the softer early-evening sunlight on the mountain.
Our photographer stopped by the hotel for some pre-ceremony getting ready photos.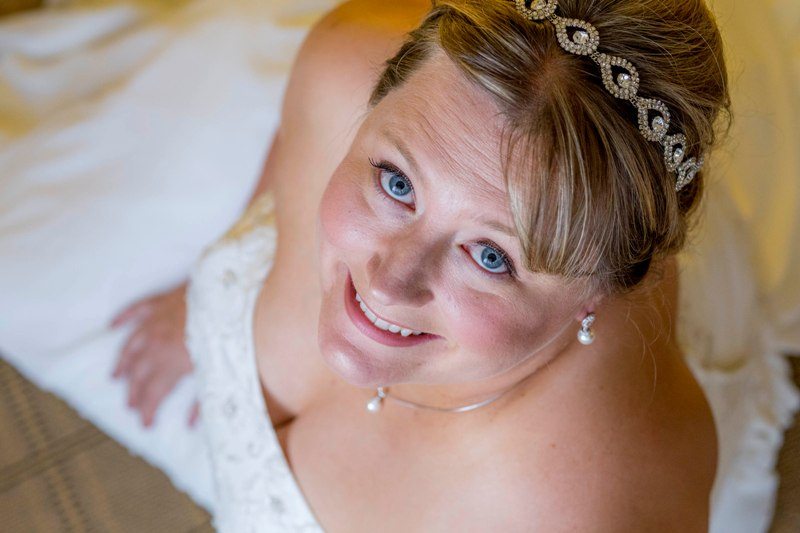 Piper's bouquet was a bright mix of purple and yellow wildflowers.
Like many couples, Piper and George decided on an intimate wedding after getting overwhelmed with the details of planning a larger event. Piper doesn't mince words, "We got frustrated with all of the dumb details of planning a 'normal' wedding.'"​​Here's what else they had to say about their intimate wedding in Crested Butte:
What made you select the location you did?  "I have always loved Crested Butte and knew my future husband would fall in love with it too. I was totally right and it was perfect for us!
"​What words best describe your wedding day?  "Amazing, loving, intimate and RAIN FREE!"
​What was your favorite part of your wedding day?  "Walking down the isle with my parents, seeing his face and then saying I Do!"​
Did you face any challenges in eloping?​"Limiting our guest list. We have a lot of loving family​​​​"
What was the best thing about having an intimate wedding?  "It was all about us and not our guests. Crested Butte and our venue were amazing. The vendors were the icing on the cake."
Any advice for other couples planning to elope?  "Using Blue Sky is more than the stereotypical elopement. It was a nice mix of just what we wanted. We would love to do it again!"