Howard and Abbie Elope in Big Sur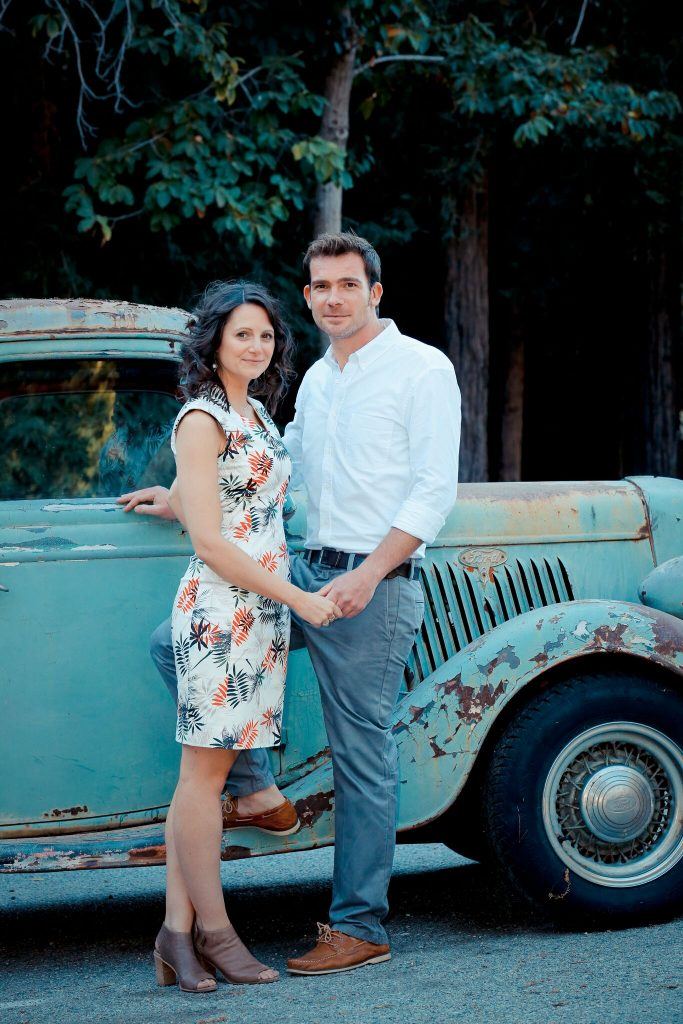 Howard and Abbie live in the UK and were searching for a private woodlands setting in California for their elopement ceremony. They contacted me with just a few, simple requests: they wanted a quick and easy ceremony, nothing flashy, and a topnotch photographs to remember the event.  I sent them details and photos about this setting near Big Sur, and they decided on an early October date to elope in Big Sur.
Howard and Abbie's ceremony was quiet and serene, with just them and the officiant among the beautiful trees and autumn foliage.
Who says a casual elopement ceremony can't be gorgeous and just as special as a traditional wedding? Without the stress of planning a big event and accommodating the needs of guests, Howard and Abbie were able to spend the day focused solely on each other.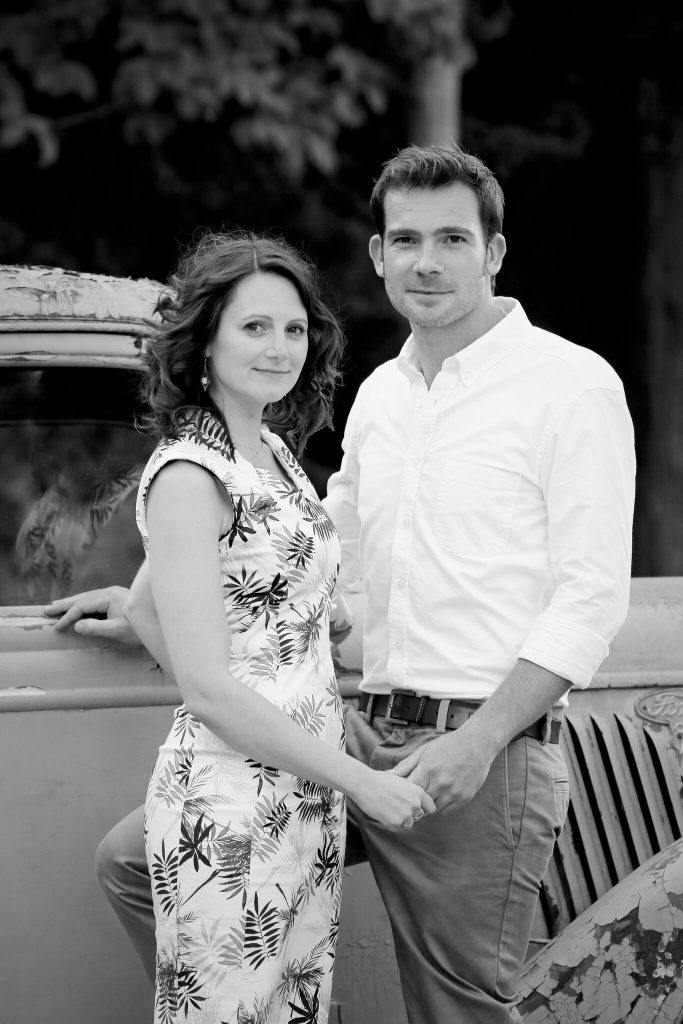 `